SpiceJet aircraft hits runway lights at Bengaluru International Airport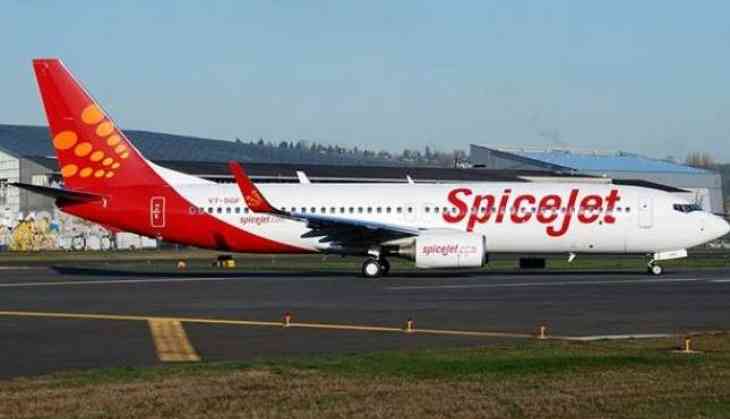 A SpiceJet aircraft on late Friday night veered off the runway lights after landing at the Kempegowda International Airport here, leading to the runway being shut for nearly 40 minutes, an official said on Saturday.

"SpiceJet aircraft SG 1238 from Hyderabad after landing and taxiing damage three runway lights, due to which runway was closed from 10.47 p.m. to 11.28 p.m (on late Friday night)," a Bengaluru International Airport Ltd (BIAL) official said in a statement.

"The flight SG 1238 was operated with a Q400 aircraft. During landing roll, the aircraft veered off to the left and was aligned to the central line by the pilot. It taxied normally to the bay. However, four runway lights got damaged," read the statement by SpiceJet.
Also Read: Goldman Sachs pays UK female staff 56% less than male colleagues
During the course of the runway's closure, 10 flights were diverted from the airport -- eight to Chennai, one each to Tiruchirapalli and Coimbatore in Tamil Nadu, the statement said.

The airlines said all the passengers and baggage were deplaned in a normal manner. There was no damage to the aircraft.
Also Read: Porsche to focus on plug-in hybrids, electric vehicles by 2022