SmugMug acquires Flickr‬ from Yahoo, promises to bring back glorious days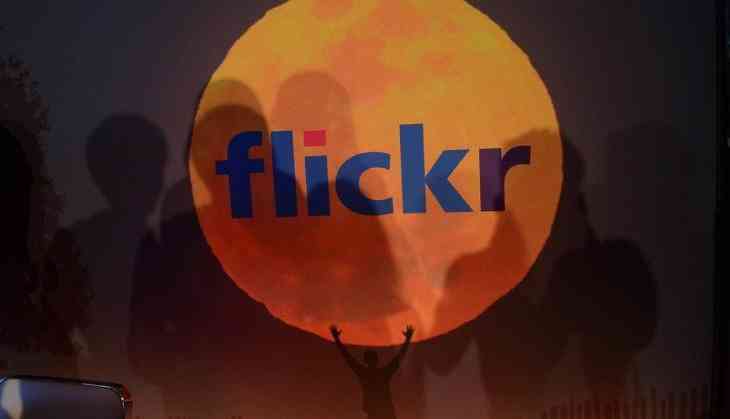 Flickr, the photo-sharing site declined under the ownership of Yahoo and Verizon. Flickr was created by Ludicorp in 2004 and Yahoo purchased it for $35 million on March 2005.

Flickr is now owned by SmugMug, which is also a photo-sharing webiste and allows its users to upload both HD photos and videos. The small family-owned business is sure that it will change Flickr's fate again.

In an interview on Friday, SmugMug VP of Operations Ben MacAskill said, "We love photographers, we are photographers, we've been catering directly to photographers for a long long time and we think we have the most insight into what photographers want from these platforms,"

Flickr lost its charm long ago and is competing for consumers against giants like Instagram and Snapchat. SmugMug was founded in 2002 and till date the company is managed by the company without any venture capital backing.
Also Read: Jeff Bezos says Amazon Prime service tops 100 million customers; India fastest growing market
( I am excited to see an independent company that cares about photography and has a long-term sustainable business model become a steward for Flickr. We need open, indie social platforms more than ever on the web right now.)

— Anil Dash Dot Com (@anildash) April 20, 2018
MacAskill said, "We've weathered so many competitors over the years. When we first started, people were asking us why we were competing with brands like Kodak, which really doesn't exist anymore."

The service allowed the users to upload photos and videos for free on the internet but it slowly declined as Yahoo's service. MacAskill said, "it just wasn't the right fit for Yahoo, they just really didn't want to be in the space."

In 2017, Yahoo was acquired by Verizon Communcations and merged with AOL. Moreover, Verizon approached SmugMug to buy Flickr but the didn't work for more than a year.

MacAskill further added, "We've been friendly with both the Flickr team and the team at Yahoo and then Oath for many many years so it was very natural development to see if we were potentially interested knowing our love of the product."
Also Read: This porn site is even willing to accept cryptocurrency 'Verge' for payments for monthly subscription