Singapore Airlines Boeing 787 Dreamliner reveals the new business class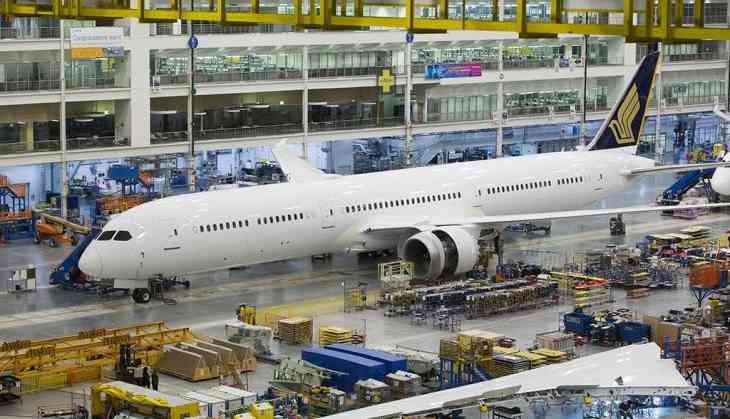 Singapore Airlines Ltd. The airlines latest aircraft in the Dreamliner series, the airline announced that will invest $350 million in the new business class and refreshed economy class cabins for the initial 20 787-10s.

The airline is planning to use the 337-seat plane as the foundation of its medium-haul fleet on flights of up to eight hours, with services to be introduced on flights to Osaka, Japan, and Perth, Australia in May. The new Dreamliner will offer fully-flat seats, with aisle-access in the 787-10 business class cabin.

The interior of the plane is padded with suede-like Alcantara, which is often seen in yachts and luxury cars like Lamborghinis and Porsches. The chairs are made from soft brown leather, an integrated reading light unit with adjustable brightness; an 18-inch high-definition touchscreen TV so that you can enjoy every minute inside.
Also Read: Atlanta cyberattack deadlock continues as authorities undecisive of hackers' demands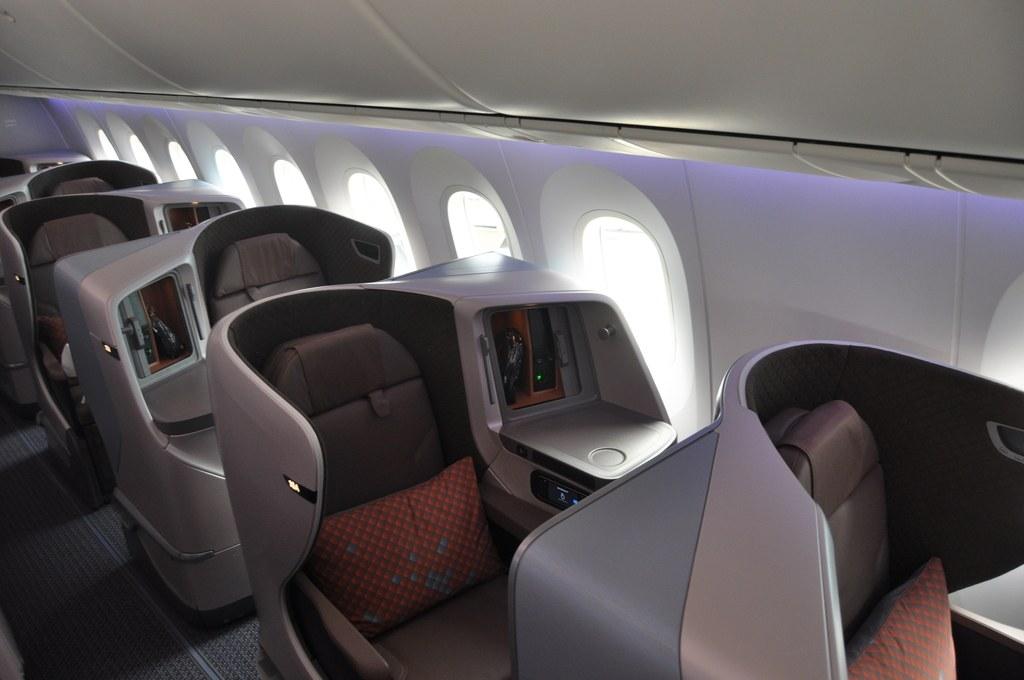 The airline lacked some level of comfort in corporate markets like Australia, Japan, and South Korea. Moreover, airline's older regional fleet of Airbus SE A330s and Boeing 777s were not comfortable enough.

The Boeing Co 787-10 aircraft is a fuel-efficient jet and it will help the airline to lower its cost, improve its product for business travelers. Last year, the carrier launched a three-year transformation programme which was designed effectively enough to compete against Chinese and Middle Eastern rival.

The economy cabin has also been renewed on Singapore's new "regional" Dreamliners. There will be no premium economy section in the carrier's 787-10 configuration. The entertainment screens measure 11.6 inches and are full high-definition with touchscreen control. The color scheme is blue and gray.

Also Read: SoftBank CEO Masayoshi Son, Saudi Arabia to create world's biggest solar power generation project