Ready for the annual increment? Here're five effective ways to handle salary hike smartly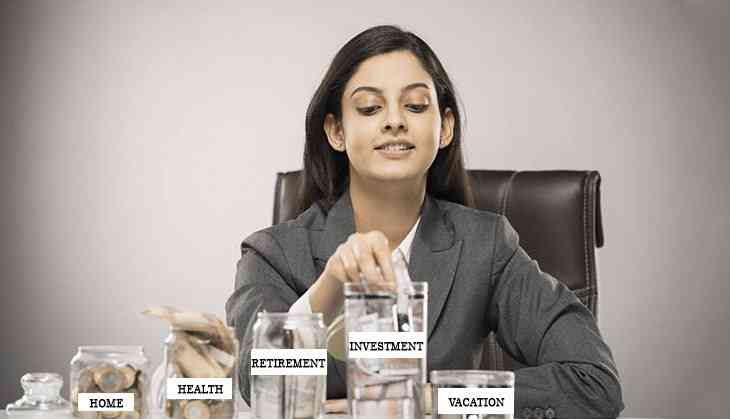 Every salaried employee works hard for year to get handsome salary hike at the end of the financial year. As we know, April and May are the months when employees receive their salary hikes, after year long hardwork. Well, the increment that companies offers is betweem 10 per cent to 40 per cent( rare case), depending on the performance of the individual througout the year. So, oftenly the people get confused or blank to how to wisely utilize or handle the hike of their hard earned money.
Several might have received their increment in the month of April while for some it will be credited in the month of May with arrear. If you are among those who have received the increment or are ready to get it by today then you must know how to make the most of this opportunity.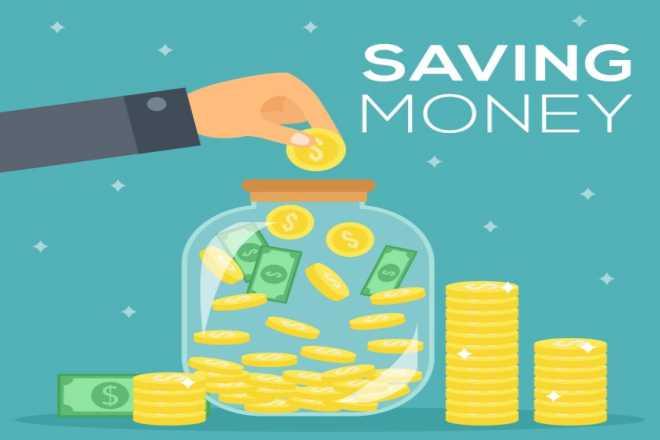 Here are the 5 effective tips to handle or manage your hard earned money smartly:
1: When your increment or appraisal amout is credited to you, one is most important that you should do it that first compare your previous salary with the recent one and calculate the hike you have been awarded. Ask for your complete salary breakup ask HR about the tax implications. Notably, tax, provident fund reduce your monthly take-home salary. So, it is your first job to get each detail.
2: After calculating the increment amount, you should use your appraisal amount to repay the expensive debt such as credit cards and personal loans. Even if you are paying mothly EMI then you can talk to your lender/ bank to increase the amount, so that you can pay it off faster. By repaying this debt can help you save a huge amount of interest in it.
Also read: Credit Card Payment Dues: Tired of paying pending dues? Here're 5 useful tips to get rid of credit cards debt fast!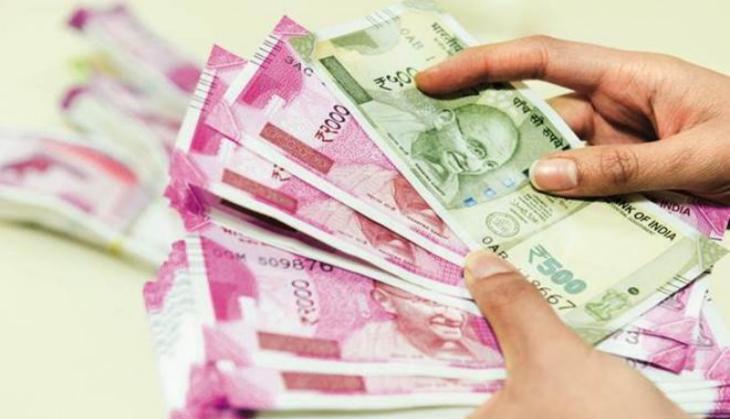 3: Well, you can also contribute at least 50 per cent of your salary hike amount towards your existing financial goals such as retirement or child's education. If you are a bachelor you can plan it in contributing for future investment like stock markets or properties and even gold. Example: if your increment amount is Rs 10,000 then contribute Rs 5000 to your investments and by doing this you might achieve your goal faster.
5: You can also create a contingency fund. This fund can come for your rescue during financial crisis such as medical expenses--treatment of disease, prolonged illness and loss of a job, etc. Interestingly, if you maintain contingency fund, it would have an amount equal to around nine months of household expenses.
6: Salary increment or hike also throws an opportunity on you to donate for the cause you want to. If you do CSR or donations, you might get tax exemption under Section 80G contributions. Under this, the donor can get the deductions up to 10 per cent of the gross total income.
Perk: By repaying loans and debt and investing money wisely, you can also get an opportunity to go out on a vacation with family and friends without giving a second thought.