RBI keeps policy rates unchanged; raises concerns over farm loan waiver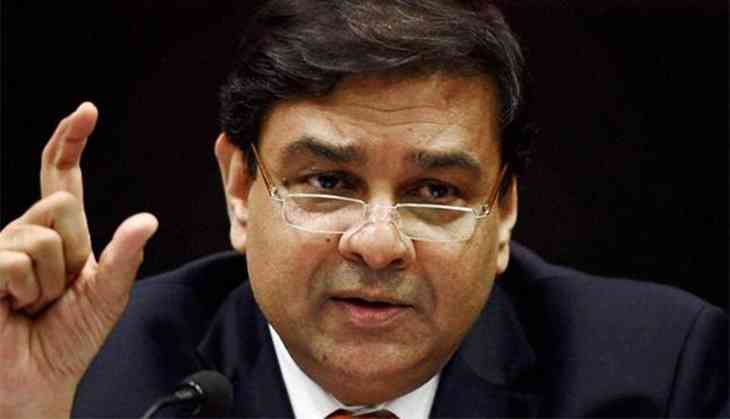 On expected lines, the Monetary Policy Committee (MPC) of Reserve Bank of India (RBI) on 7 June kept the repo rate unchanged at 6.25%, but it reduced the Statutory Liquidity Ratio (SLR) or the percentage of deposits that banks have to park in government securities, by 50 basis points to 20%.
The move is expected to allow banks lend more.
A cautious approach
Post demonetisation, the MPC has taken a cautious approach and has not touched key policy rates. The central bank had last changed the policy rates on 4 October 2016, when the policy rate was cut by 25 bp.
The RBI also left the reverse repo rate unchanged at 6%. In April this year, the reverse repo was increased by 25 basis points. This issue saw dissent at the meeting; the vote by the central bank's monetary policy committee was 5-1.
"The decision of the MPC is consistent with a neutral stance of monetary policy in consonance with the objective of achieving the medium-term target for consumer price index (CPI) inflation of 4% within a band of +/- 2%, while supporting growth," said RBI in its policy statement.
"The current state of the economy underscores the need to revive private investment, restore banking sector health and remove infrastructural bottlenecks. Monetary policy can play a more effective role only when these factors are in place," it added.
RBI's concerns
The central bank, however, raised concerns over the possibility of fiscal slippages due to the farm loan waivers announced by state governments.
"The risk of fiscal slippages, which, by and large, can entail inflationary spillovers, has risen with the announcements of large farm loan waivers," the statement read.
RBI also cut India's growth projection to 7.3% for the current fiscal (2017-18) from 7.4% announced earlier.