Good News! Shopkeepers, traders to get Rs 3000 under PM's monthly pension scheme: here's how to enrol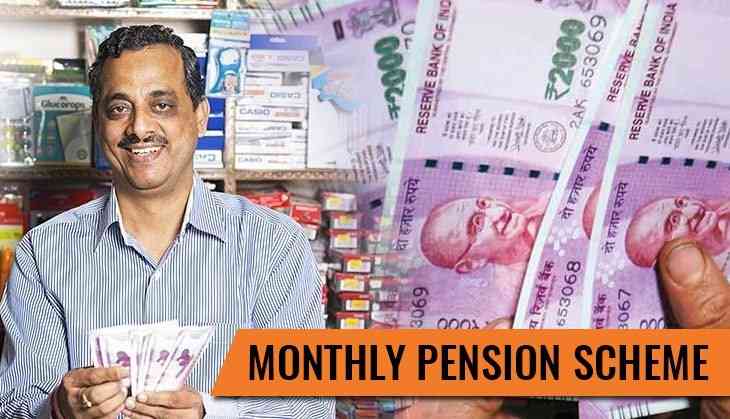 In a big relief for shopkeepers and small traders, Prime Minister Narendra Modi-led NDA government has initiated a remarkable move by approving various schemes and promises made in the BJP manifesto Sankalp Patra 2019.
Soon after assuming the chair for the second term, the new Modi Cabinet in their very first meeting has approved the monthly pension scheme for shopkeepers and small traders under which they will be benefited with an assured pension of Rs 3,000 per month.
"It shows the concern of the Prime Minister towards the trading community of the country and we hope that in this tenure, small traders will be on the government's priority list," news agency PTI reported citing Confederation of All India Traders Secretary General Praveen Khandelwal.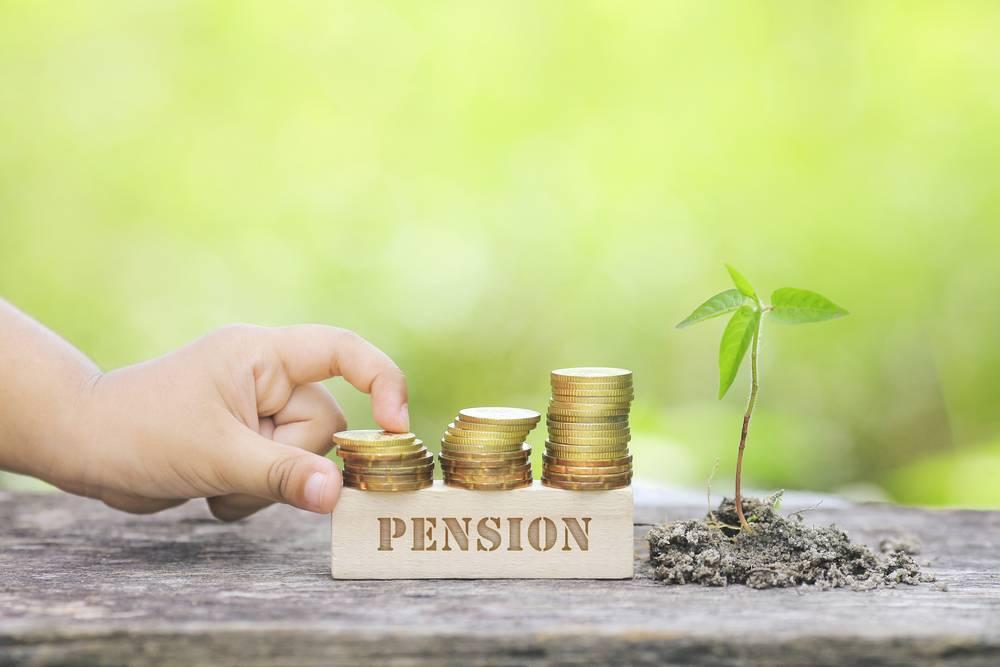 According to report, under the NDA's newly pitched monthly pension scheme 2019, the small shopkeepers, retail traders and the self-employed person will receive a monthly pension of Rs 3,000 after attaining the age of 60 years.
The monthly pension scheme for the small business holders and retailers has been approved by the Narendra Modi-chaired Union Cabinet which is likely to benefit about 3 crore retail shopkeepers and traders.
Prakash Javadekar, Union Minister of Environment, Forest and Climate Change has hinted that as much as five crore small shopkeepers and retail traders are likely to join the monthly pension scheme in coming three years.
Other than shopkeepers and self-employed people, small retailers are also benefitted with the scheme. Retailers between the age bracket of 18 years and 40 years with Goods and Services Tax (GST) turnover of less than Rs 1.5 crore are eligible to enrol themselves in the monthly pension scheme.
How to Avail the Monthly Pension Scheme:
The scheme can be availed by submitting minimal documentation. In order to enrol themselves in the monthly pension scheme, an applicant is required to submit the 12-digit unique Aadhaar ID issued by the Unique Identification Authority of India (UIDAI) and the bank account details in which the individuals want the money to be credited.
Also read: 5 common reasons to start looking for a new credit card