Patanjali to soon unveil 172.84 acres of Patanjali Food Park; more than 33,400 people to be employed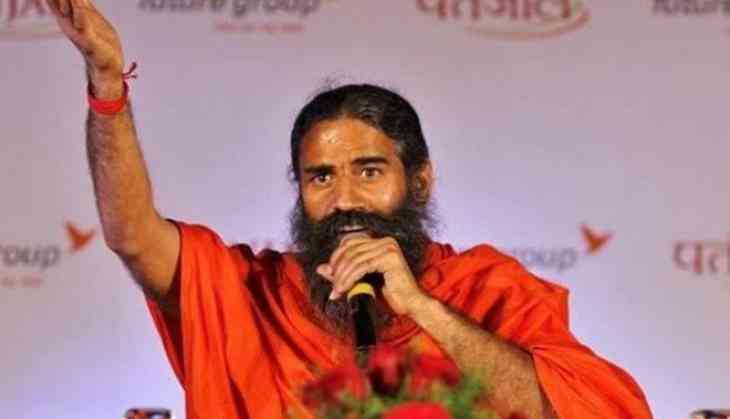 Yoga guru Swami Ramdev will soon establish Patanjali's huge food park in Vijayanagaram District of Andhra Pradesh. Around INR 634 crores have been invested in this Patanjali food park. According to reports, the food park will provide employment to about 33,400 thousand people. According to the Chief Minister's Office, Patanjali Food and Herbal Park will be planted in 172.84 acres of area at Chinaravapalli village.
Swamy Ramdev met Andhra Pradesh Chief Minister Chandrababu Naidu in connection with the Food Park and discussed the project.
This food park will include blast freezing along with grading packing facility for cold storage, spices, and cereals. Also, dry warehouse would be established. During the meeting, Swamy Ramdev said that the opening of food parks in Andhra Pradesh will benefit the farmers of the state. With the food park commencing operations, farmers will get a good price for their produce as well as the processing will reduce the scope of the product's poorness.
In this food park, more than 33,000 people will get employment directly. This will also increase the revenue of the state. A INR 45.20 million of juice plant will be set up in this Food and Herbal Park. So that 1500 tons of fruit juice will be extracted daily. To provide benefits to the farmers on a large scale, processing units of juice, biscuits, noodles, frozen vegetables and spices will be established.