OYO becomes investors' favorite; soon to get $100 Mn fundings from Singapore-based Grab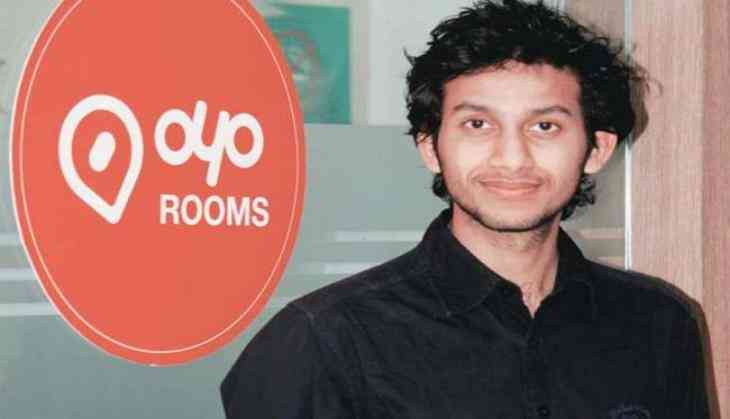 After Softbank Inc's huge investment of worth $1 billion made OYO enter the Unicorn club, another same amount of funding is on its way from a Singapore firm Grab. The Southeast Asia's most valuable startup Grab is in advance discussions to invest $100 million which is around Rs 697.7 Cr in the Ritesh Agarwal company, Economic Times eported.
Just like OYO, Softbank is an investor for Grab. The deal is expected to come to a conclusion over the next few days, as per reports. The proposed investment will be made through A1 Holdings Inc., an entity controlled by Grab, which was valued at $11 billion at the close of its funding round in August. If things go to plan, OYO will be its first India bet for the company.
Grab and OYO, both find Indonesia as potential growth markets. While OYO has alreadt announced the launch of its operations in Indonesia in October last year. At the time, the company started with 30 full-inventory franchised and operated exclusive hotels and over 1,000 rooms in Jakarta, Surabaya and Palembang. It also stated plans of investing $100 million in Indonesia and will look to launch in over 35 cities by 2019.