Note ban makes India fall behind China in GVA growth, but agriculture improves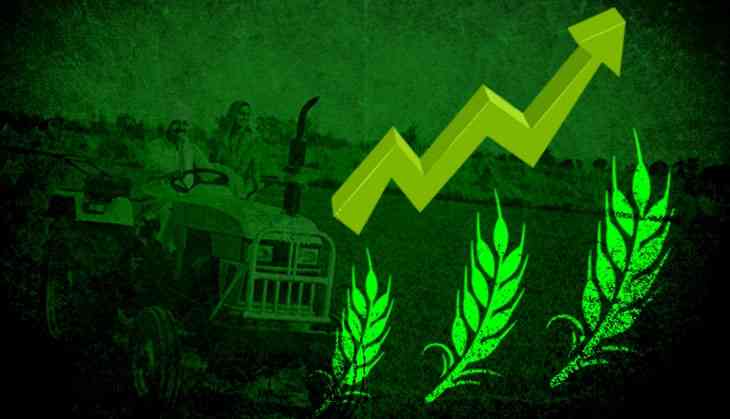 Prime Minister Narendra Modi's note ban impacted the Indian economy massively in the fourth quarter of Financial Year 2016-17, bringing down its growth in terms of gross value added (GVA) from 8.7% in the same period last year to 5.6%.
India's full year GVA growth declined from 7.9% in FY 2015-16 to 6.6% in FY 2016-17. This means India's growth was less than China's (6.7%) in 2016-17.
Doom and gloom
The construction sector, which employs the largest number of people after agriculture, was the worst hit during 2016-17, largely because of demonetisation, posting a GVA growth of just 1.7%. The corresponding figure of 5% the previous year.
A world bank report released on 29 May had also reflected upon the negative impact of demonetisation on the real estate and construction sector, saying: "While limited data is available, demonetisation may have had a disproportionate impact on poorer households, which are more likely to work in construction and informal retail."
In the January to March quarter of 2016-17, the construction sector posted a negative growth of -3.7%. Growth in financial, real estate & professional services also fell to 5.7% in 2016-17, as against 10.8% in the previous financial year.
Trade, hotels, transport, communication and services related to broadcasting grew by 7.8%, a fall from 10.5%. Manufacturing growth dropped from 10.8% the previous year to 7.9% in 2016-17.
Mining and quarrying activity in the country had a stunning drop – it registered a mere 1.8% growth in 2016-17, as against 10.5% the previous year.
Agriculture bucks the trend
Amid all this doom and gloom spread by demonetisation, one sector that bucked the trend, against experts prophecies, was agriculture. It grew by 4.9% in 2016-17, as against a meagre growth of 0.7% in the previous year.
At the time of demonetisation, critics had warned of a massive fall in agricultural output due to the cash crunch in the economy owing to the demonetisation of 86% of India's currency notes. But a 4.9% growth is the best since 2010-11, when the sector had posted an impressive leap of 7%.