Indian IT stocks feel the heat after new H-1B Bill is tabled in US
Catch Team
| Updated on: 11 February 2017, 5:44 IST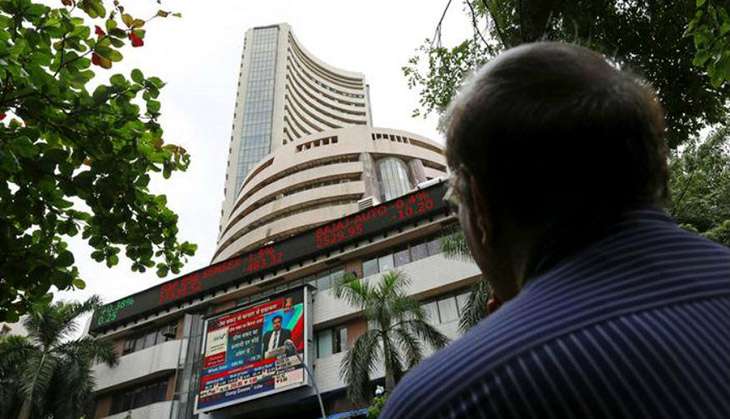 Shares of India-based information technology companies suffered on Tuesday after a Bill to 'reform' H-1B visa norms was tabled in the US House of Representatives.
The proposed legislation, tabled by Zoe Lofgren from California, seeks to more than double the minimum wages for employees who move to US on H-1B visas to $130,000 (Rs 88 lakh) from $60,000.
If enacted, this overhaul of the H-1B visa system will inevitably make it difficult for firms to hire at relatively lower costs in America, increasing overall expenses.
On Tuesday afternoon, the NSE Nifty IT index was down 3.4% at 9,825.55 points. The S&P BSE Information Technlogy index was down 2.8%. These were the biggest declines among sectoral indices in the day.
On the National Stock Exchange, shares of TCS were down 4.5%, HCL Tech was down 4.1%, Wipro was down 2.4% and Infosys was down 2.3%. Many of these declines were the biggest these companies suffered in months.
Several of these companies depend on US projects that may take a hit from the revised H-1B rules.
The H-1B visa lets employers in the United States to temporarily employ foreigners in jobs that need highly specialised knowledge. The visa is valid for three years and is normally extendable up to six years.
Many Indians working in the United States are dependent on H-1B visas.