Income tax department questions Sachin, Binny Bansal over Walmart deal; serves notice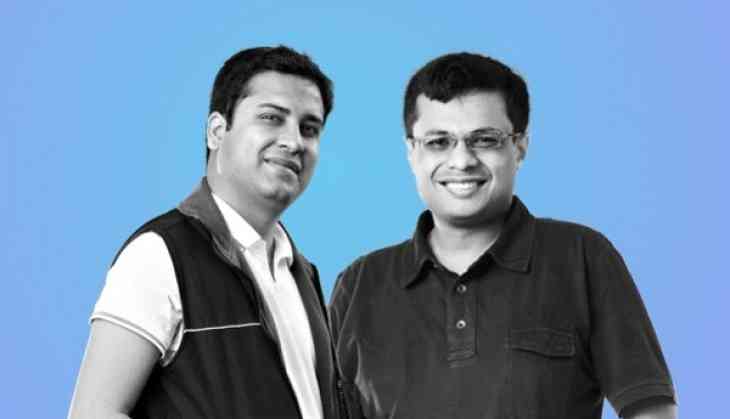 The Indian e-commerce mammoth, Flipkart, is circumscribed with unpardonable situations occuring one after the other. A notice has been issued by the Income Tax Department to Flipkart founders Binny Bansal and Sachin Bansal to disclose their total income arising out of sale of their company to Walmart Inc. The I-T department has asked the duo to mention the capital gains that has occured.
A similar notice has been sent to the 35 stakeholders, who had some shareholding in the company. Walmart took over 77% shares of Flipkart Singapore on May 9, 2018 for $16 billion. The tax department needs information regarding the 46 stakeholders of Flipkart, and how much each of them gained from the Flipkart-Walmart deal.
Besides, the Bansals have been asked to explain the total payment received from the sale of their venture to Walmart, the capital gain tax liability, and how the tax payments have been scheduled.
According to responses of Indian shareholders given to TOI, after income tax department's notice Walmart had deposited Rs 7,439 crore with the I-T department as withholding tax account of payments made to non-resident shareholders of the company.
Unsatisfied with the withholding tax deposited with the Govt, the I-T department wrote again to Walmart to explain the break-up of tax deducted from payment to each shareholder.