In numbers: the debit card hack and its impact on the banking sector
Catch Team
| Updated on: 10 February 2017, 1:46 IST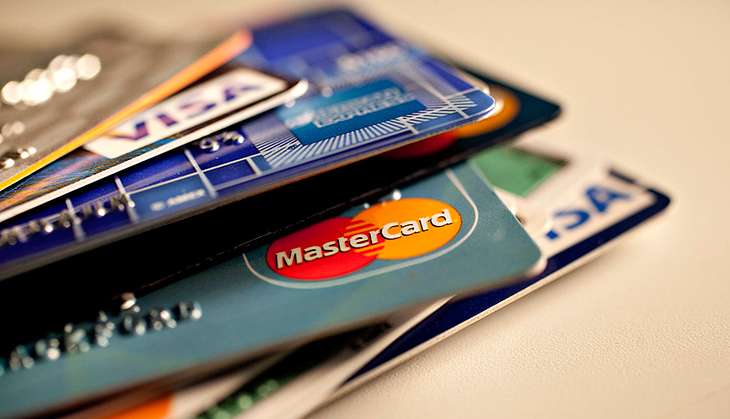 With the recent scare of ATM cards details being hacked, there is a high chance that a large number of bank accounts may have been compromised. It's one of the biggest security breaches in the history of Indian banking.
Though some banks are still in denial mode, here is the scope of the risk:
lakh
Number of debit cards that may have been compromised and will have to be replaced.
Of this, 26 lakh cards are Visa and Mastercard and 6 lakh are on Rupay platforms.
Most of these cards belong to State Bank of India (SBI), Axis Bank, Housing Development and Finance Corporation Bank (HDFC) and Yes Bank. In total, there are 19 banks who face a risk of having lost information.
SBI is planning to replace 6 lakh cards.
Also read - India's biggest ATM hack: will you lose your money? Here's what to do
Number of ATMs that have been breached, according to National Payments Corporation of India (NPCI).
641 customers across 19 banks have lost Rs 1.3 crore as a result of fraud transactions on debit cards.
A total of 650 complaints have been filed in the country in the past month or so.
Total number of debit cards issued by Indian banks until August, according to Reserve Bank of India statistics.
Of this, only 0.5% debit card are at risk, according to media reports.
As of July 2016, there were 752 million transactions at ATMs of all banks through debit cards in India.
About Rs 21,91,650.7 million was the total value of these transactions.
The scam came to light in September and precautionary steps were only taken mid October on. The stakes, in terms of money, are too high.
More in Catch - 3.2 million debit cards compromised; SBI, ICICI, HDFC hit most, Mastercard confirms safety
Pakistan has more money in Swiss banks than India: Swiss Bank rankings