Have queries about Paytm Payments Bank? Here's everything you need to know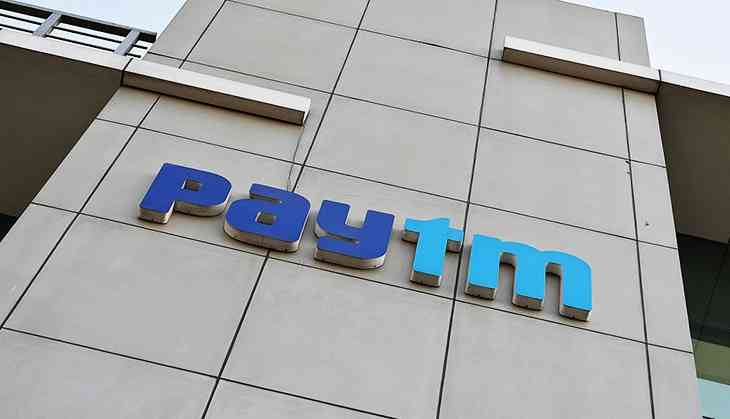 (Anindito Mukherjee/Bloomberg/Getty Images)
If you've been using the Paytm wallet and recently received a message from the company that your e-wallet would now be part of its Payments Bank, you very likely have a number of questions about the future terms and conditions of using the company's services.
Here's everything a customer would need to know:
What is a Paytm payments bank?
A Paytm Payments Bank is a new type of bank that has been licenced by the Reserve Bank of India. In its new role, Paytm can now accept customer deposits up to Rs 1 lakh per customer in a wallet, savings or current account. The bank is offering banking services such as debit cards, mobile banking and online banking.
Will there be any interest on the deposits?
Yes, Paytm will be giving 4% interest on the deposits made by its customers if they agree to the terms and conditions of the company.
How is a Payments Bank different from other banks?
Payments Banks cannot lend money to customers. However, they can partner with other financial institutions/banks to offer financial products like loans,mutual funds, insurance etc.
Can you choose not to move to Paytm Payments Bank?
The RBI guidelines require all Paytm customers to move to the company's Payments Bank. However customers can choose to opt out of by emailing care@paytm.com to get the transfer of their e-wallet money to their bank accounts.
Will it be possible to to transfer money to other bank accounts?
Paytm Payments Bank will provide online fund transfer services such as Immediate Payment Service (IMPS), Unified Payment Interface (UPI) and National Electronic Fund Transfer (NEFT) free of cost.
Will the bank offer debit card services?
Paytm will issue debit cards in partnership with RuPay cards for an annual subscription fee of Rs 100.
In case of loss of card, you will have to pay Rs100 plus delivery charges to get it replaced. The bank is also providing a cheque book at a cost of Rs 100 plus delivery charges for 10 cheque leaves.
The first five ATM transactions will be free in non-metro cities. After that, customers will be charged Rs 20 per ATM withdrawal.
How will Paytm Payments Bank make money to give interest on deposits?
The company will become a marketplace for several other financial products and will earn commission on their sale.