GST flops on Day 1: Dysfunctional billing system, confusion hurts business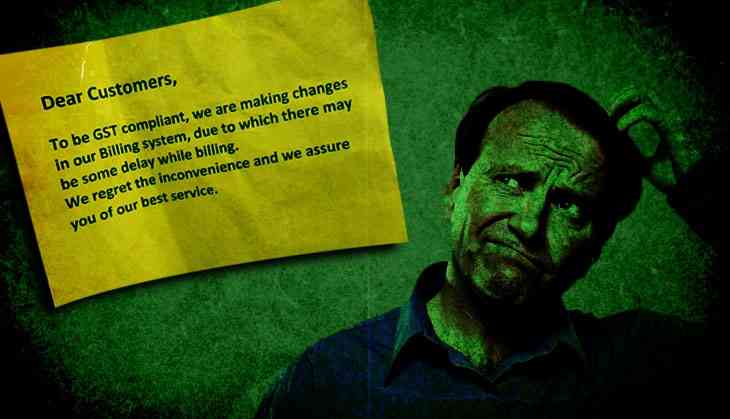 As expected, the first day of the Goods and Services Tax (GST) was marked by utter confusion and chaos for the retailers in the country. While most retailers faced problems in generating invoices through under the new GST systems, those who could, avoided doing so due to confusion over different rates for different products under the so-called "unified tax system".
For instance, Reliance Fresh stores, which start selling food items from 7 am, remained dysfunctional till 3 PM. The cashier at one of the retail chain's outlets in South Delhi told Catch "Our systems are not working since morning. I think there is too much pressure on the network on day one, that is why we have not been able to sell much. Customers have been coming since morning but very few of them could make their payments."
Bharti-owned Easy Day stores were also selling only fruits and vegetables.The store staff categorically told their customers to not pick up any packaged food items, as their billing system was not fully functional to generate bills for branded items.
Even during the government's mega launch of the GST at midnight on 1 July, the Prime Minister seemed to have anticipated trouble in the initial days.
"Even eyes have to adjust for a couple of days when a sight corrective spectacles are worn," Modi said during his speech on the launch.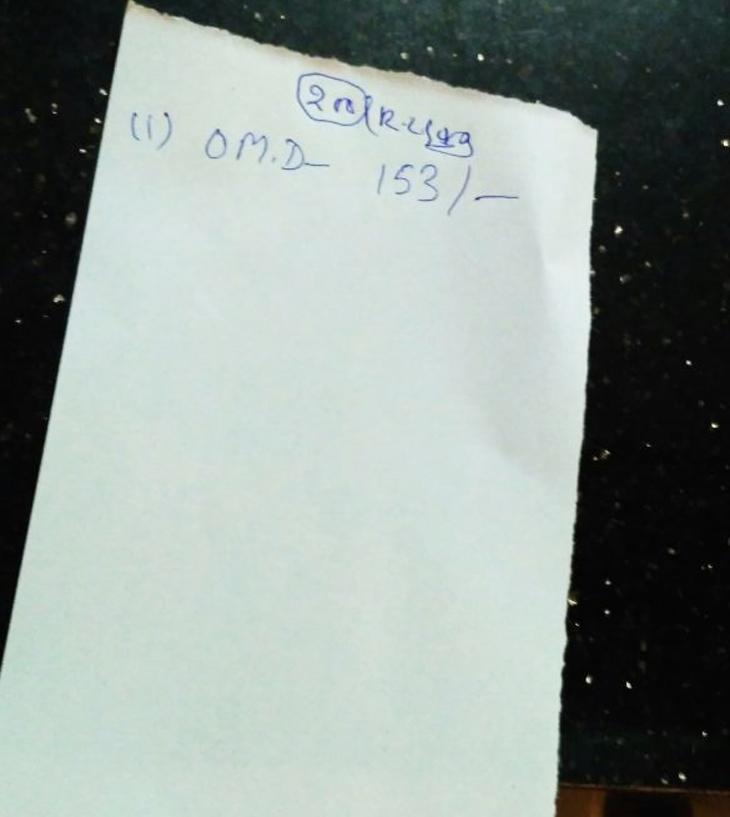 General stores and pharmacists face problems
Even as single brand retailers conducted their business with minor hitches, those retailers dealing with products with different tax rates faced the biggest problem. General store owners as well as pharmacists were confused over the GST rates for different items.
"I am not giving computerised bills to my customers as I am not sure which medicine will attract what rate. I sell a lot of lifestyle products, which have higher GST rates compared to other medicines. If I charge less tax for a product under the GST system, I will have to pay it from my pocket, therefore I am not giving any bills today" said a South Delhi based pharmacist.
The Crossword book store in Select City Walk mall, located in Saket, Delhi, was giving hand printed bills to its customers with a GST stamp over it. One of the store employees told catch that their system was not working since morning and they were forced to non-computerised bills.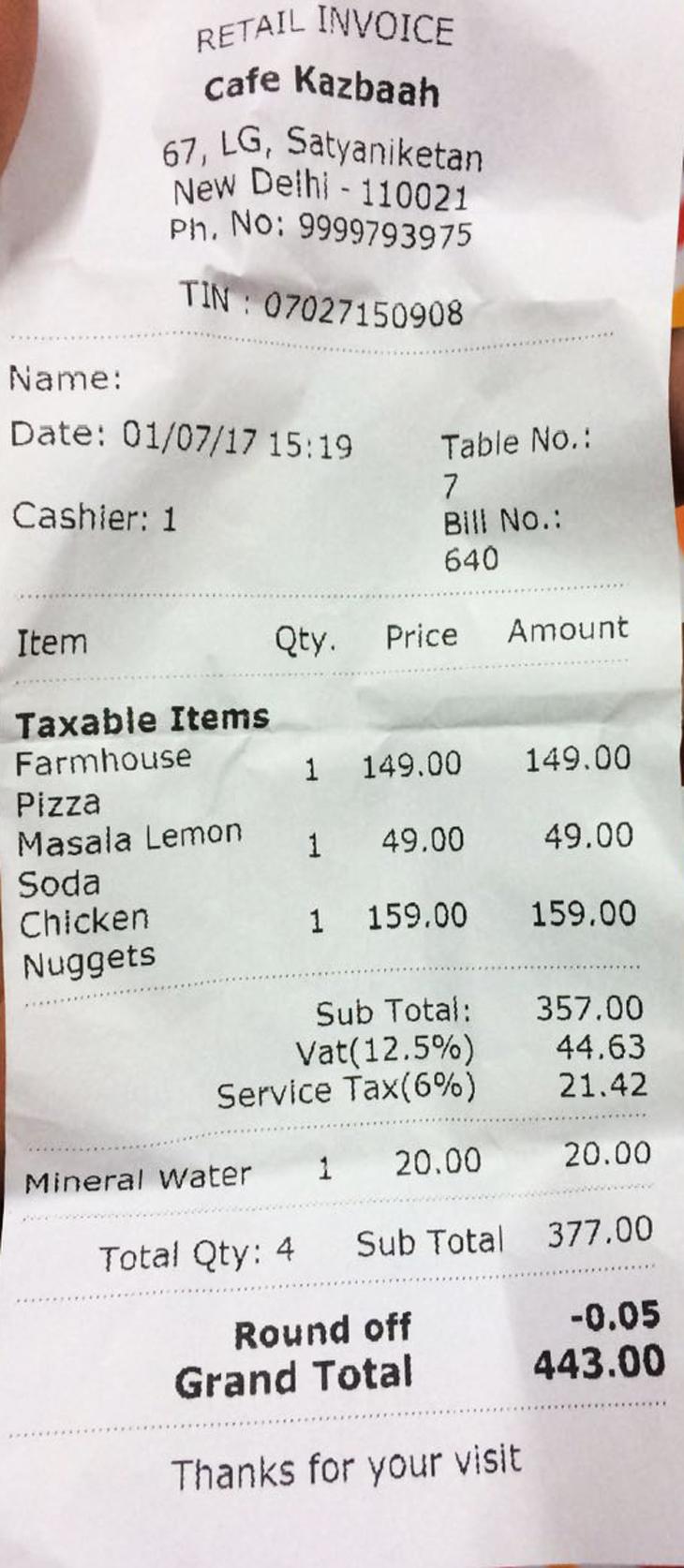 Many companies stop supplies to retailers
Many companies in the pharmaceutical and consumer durable sectors have announced suspension of fresh supplies to retailers for a few days
"Pharma giant GSK's operations have been suspended for a couple of days. A GSK spokesperson confirmed the development. Godrej Appliances has decided to stop fresh primary orders for 7-10 days, company executives said. Even some of the top beverage and snacks companies, which usually run on an inventory of 3-4 days, will go slow over the weekend when it comes to fresh supplies," an Economic Times story said.
Price cuts and price hikes
Even as retailers faced glitches in operating their GST systems, automobile customers of high end cars benefited from the reduction in prices of many cars due to the new tax regime. Jaguar Land Rover, owned by Tata Motors announced reduction of prices for all cars manufactured in India by up to 7%, a Reuters report said.
At the same time those who could not purchase their small cars before the introduction of GST, would now be paying higher amount for hybrid cars. "The company, raised the prices of its Ciaz and Ertiga with mild hybrid technology by over Rs 1 lakh," as reported by Times of India.
From what was visible in the markets today, the retailers were cautious in their approach and also unaware of different rates for different products under the GST. As the days pass by, there will come more clarity on whether the GST improves the country's economic functioning in the country or not.