Government to intervene and review IndiGo's decision to charge for web check-ins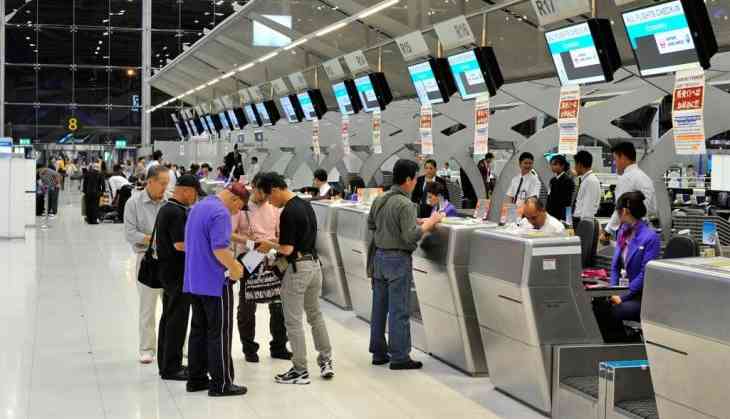 The Indian Government has finally issued a statement to review the low cost airline's decision of charging for web check-ins. "We are reviewing these fees to see whether they fall within the unbundled pricing framework," the aviation ministry said in a statement on Monday morning reported through their Twitter handle. Director General of Civil Aviation B S Bhullar said he is examining the issue "on priority in light of our regilations" reported TOI.
MoCA has noted that airlines are now charging for web check-in for all seats. We are reviewing these fees to see whether they fall within the unbundled pricing framework.

— Ministry of Civil Aviation (@MoCA_GoI) November 26, 2018
Also read: IndiGo, SpiceJet to start charging for web check-ins; passengers tweet resentment

The airlines, IndiGo and SpiceJet, announced to charge fees for web check-ins, according to their revised company policy. The airlines already hiked the baggage charges a few months ago. The new decision that came into light will increase the airport traffic, making it difficult for the terminals to handle more traffic than their built capacity.
"As per our revised policy all seats are chargeable for web check-in. Alternatively you may check-in at the airport for free. Seats will be assigned as per the availability," IndiGo said in a series of tweets on Sunday.
Hi @IndiGo6E. So one can't do a web check-in without selecting a seat, and all seats selection is against a fee. Are you effectively charging for a web check-in now? pic.twitter.com/tv1BDm5qzU

— Salil (@sa_lil) November 25, 2018
IndiGo and SpiceJet's decision comes at a time when airlines are struggling with rising costs but can't afford to raise ticket fares due to competition. Such charges will help to boost ancillary revenue of the airlines, according to a report in Business Standard. Ancillary revenue consists of charges like baggage fees, seat selection fees, cancellation charges.