Government announces extension in GST Annual return filing date to March 31, 2019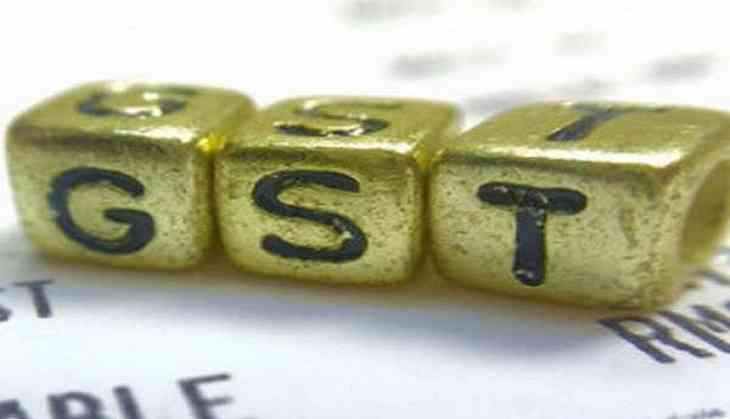 Just when the last date of GST return filing date was approaching on Decembe 31, government announced to extend the date till March 31, 2019.
According to the statement released by Central Board of Indirect Taxes and Customs (CBIC), it has been decided to extend the due date for filing form GSTR-9, form GSTR-9A and form GSTR-9C till March 31, 2019. "The requisite FORMs shall be made available on the GST common portal shortly. Relevant order is being issued," said the statement.
The requisite forms will be soon made available on the GST common portal. There has been consistent demandings for an extenstion in due dates. Also, this will also be the first ever GST audit reports and the related annual returns to to be filed by taxpayers.
1.10 lakh taxpayers are required to file GST annual returns. Businesses with annual aggregate turnover exceeding Rs. 2 crore are further applicable for audits.