Good News! Government announced to give Rs 25,000 to graduate students; see details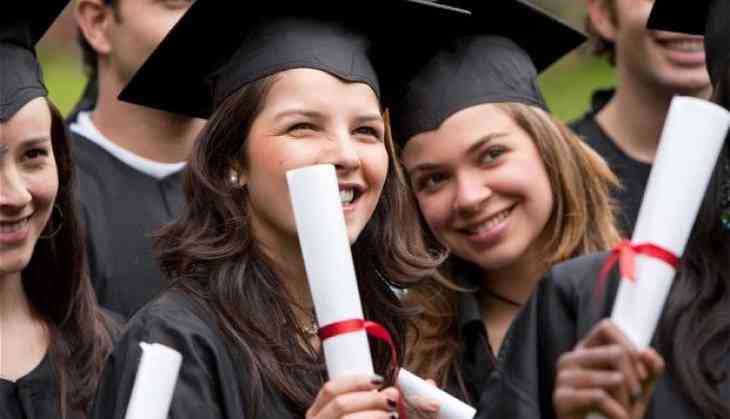 Bihar Government on Friday approved a proposal to pay Rs. 25,000 to each girl graduating in 2018 and onwards.
The decision to do the one-time payment to each girl graduated from the colleges of the state after 25th April 2018, was taken by Chief Minister Nitish Kumar. The girls, irrespective of the division, community, or region, would be able to avail this opportunity.
The state cabinet has allotted Rs 300 crore towards the disbursal of the payment. Around one lakh twenty thousand girls are expected to clear their graduation course in 2018.
The scheme is a part of a larger government scheme that aims to pay each girl Rs 54000 including the payments made to her, right from birth to graduation.
Besides, the Bihar cabinet approved six pending proposals. The cabinet sanctioned allotment of 50 acres of land from the Bhagalpur Engineering College campus to the Indian Information Technology Institute Society. The land transfer is free of any fee.
The cabinet also gave its nod to a proposal to create 119 posts, including 109 of English instructors and 10 employability skills instructors, for the newly created Industrial Training Institutes (ITIs) and extremist-affected districts for skill development.
The cabinet also sanctioned the creation of 132 new posts in the Criminal Investigation Department of the state police to man various wings for the weaker sections in the districts, including the rail districts. The posts include one each of DSP (special crime), typist assistant sub-inspector and constable driver for each district.
The cabinet also gave its approval to allotment of Rs 1.75 crore to the building construction department.