Flipkart's turmoil to persist after Myntra CEO and CFO resign post Binny Bansal's exit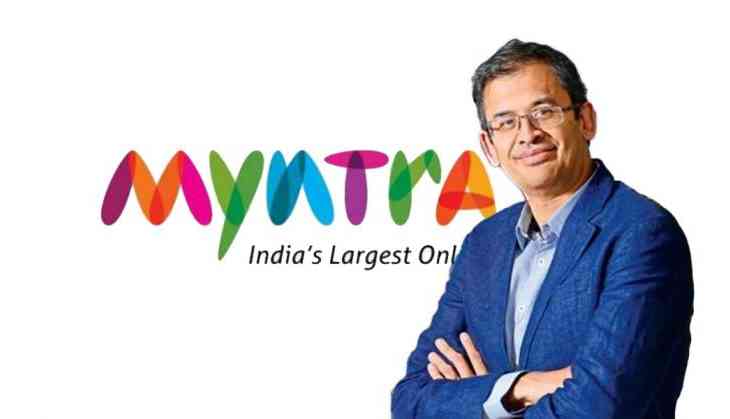 Myntra CEO, Ananth Narayanan
Myntra CEO Ananth Narayanan and CFO Dipanjan Basu have supposedly quit, post Flipkart CEO Binny Bansal's exit from the company on the charges of grave 'personal misconduct'.
Bansal's exit, which was announced by majority owner Walmart, had Narayanan reporting to Flipkart CEO Kalyan Krishnamurthy. According to internal sources, Narayanan and Krishnamurthy were not on good terms, which lead to speculation of Narayanan's exit from the company.
Subsequently, Krishnamurthy becomes the most powerful executive in the Flipkart group, for whom this is the second innings with the Bengaluru-based etailer. Besides, Myntra could also see its total workforce cut by a significant number.
Narayanan joined Myntra in the year 2015 when the company was trying to fit in the fashion business. He came from McKinsey & Co. and took over from Myntra's co-founder Mukesh Bansal.
Narayanan at Myntra had tried to scale the private label business with brands like Roadster and also pushed the company's foray into offline channel with brick-and-mortar stores.
Under Narayanan, the company has also been trying to inch closer to profitability. Myntra's losses went down by about 25% to Rs 655 crore for the financial year ending 2017.