Finova Capital, ICICI Lombard collaborate to provide insurance services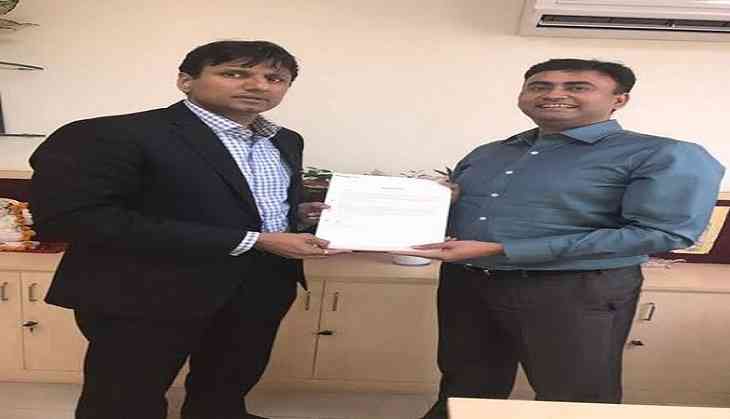 Finova Capital on Monday announced its partnership with ICICI Lombard, under which the insurance products offered by the latter will be available to Finova's expanding customer base.
"At Finova Capital, it has been our constant endeavour to fill the credit deficit faced by the MSMEs in India. We are affirmative that our association with the ICICI Lombard will help us in enabling the growth and longevity of the Indian MSME sector by making crucial financial products and services easily available and accessible," said Mohit Sahney, MD and CEO, Finova Capital.
The MSME sector in India faces a credit deficit of Rs. three trillion. NBFCs like Finova Capital are disrupting the segment with their credit appraisal method, establishing last-mile contact with the MSMEs and bringing these previously ignored segments under the purview of financial inclusion.
-ANI