Facebook to buyback shares worth Rs 73,000 crore to compensate losses of investors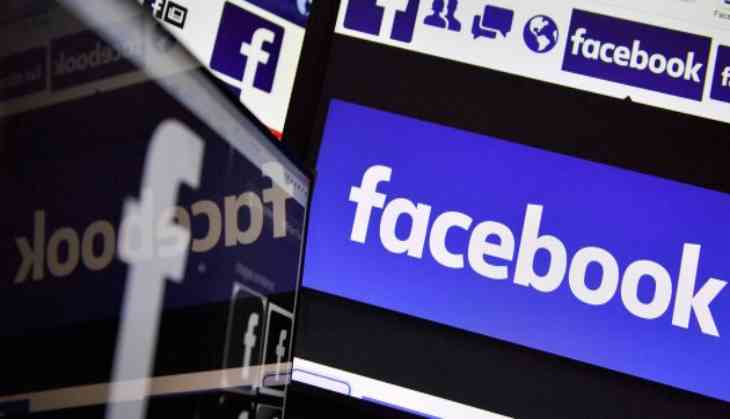 Facebook Inc said that the company would buy back shares worth more than $9 billion (over current Rs 73 thousand crore) from its shareholders. In the past few days, the company's shares have seen a huge decline. In such a case, the company has decided to purchase additional shares of such value to reduce the displeasure of investors and compensate them for losses.
Facebook Inc also had a buyback of shares worth more than $15 billion (over Rs 1 lakh crore) in the previous year. The latest buyback plan for nine billion dollars worth of shares will be more than that. Facebook is currently going through many legal troubles.
Britain's consultancy company Cambridge Analytica has alleged that he had purchased private data from 8.7 million users of Facebook from a private research company while campaigning for President Donald Trump. In this case, the investigation is going on against the Facebook in the UK.
UK and EU officials have been accused of indirectly affecting voting for breakage in 2016, and the company is under investigation in this case.