Etihad jumps on the discount bandwagon: offers 40% discount on flights out of India
Catch Team
| Updated on: 10 February 2017, 1:47 IST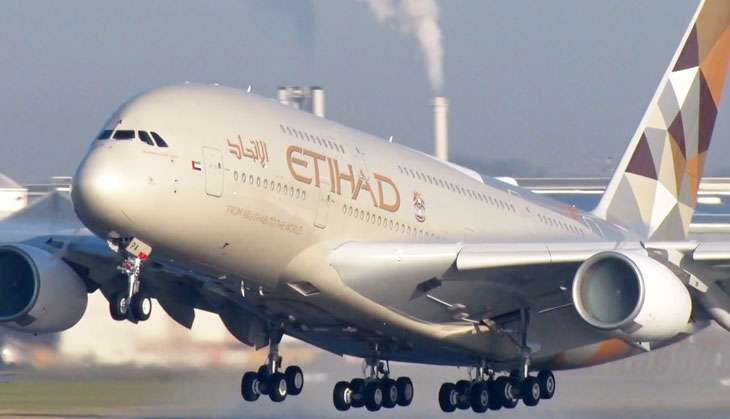 Here's great news for international travelers. Traveling abroad is all set to become cheaper with Etihad Airways launching its worldwide discount scheme in India. The scheme offers up to 40% discounts on both economy and business class fares for all flights out of India.
Discounted fares will be available for travel until June 2017 and bookings can be made between Wednesday (today) and 4 September 2016.
"The discount offers will be for flights out of 11 cities that Etihad Airways operates to in India, to some of the world's most popular destinations across Europe and the Americas. In addition, members of the airline's loyalty programme, Etihad Guest, will continue to earn miles on all fares in the sale," the airline said in a release.
Earlier this week, Etihad had announced a similar discount offer on fares to forty-five of the world's most popular destinations across Europe, the Middle East, Africa and the Americas.
So far, the discount war was eating into the profits of domestic carriers in India, but with the launch of the current scheme by Etihad Airways, international airlines segment will also see the erosion of margins as other carriers like Air Asia, Qatar Airways and Singapore Airlines, will also be forced to offer similar discounts.
Edited by Jhinuk Sen