Debt-ridden Jet Airways plans to sell Boeing 777 planes to reduce debt pressure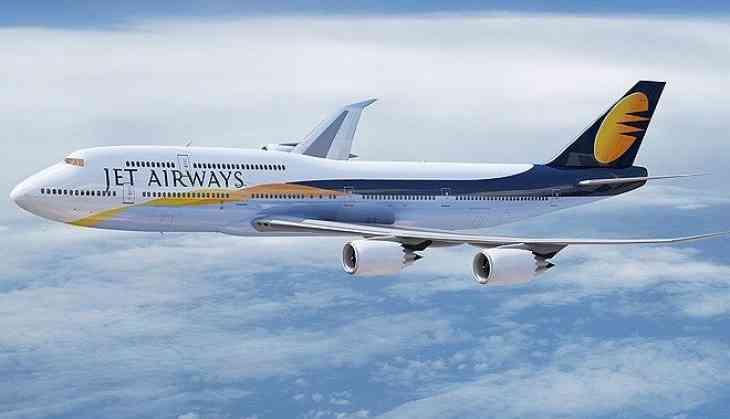 Premier international airline, Jet Airways has reportedly planned to sell its 6 Boeing 777 aircrafts in order to repay its debt.
Speaking of the plan, Jet Airways chief financial officer Amit Agarwal told analysts on Tuesday that six aircraft have been identified for the purpose. The proceeds from the sale will be used to clear debts amounting to about Rs 1,800 crore.
The sale and leaseback process is one in which an airline sells its aircraft to a buyer and then leases it from the latter for operations. By doing this, the balance sheet of the carrier is cleared of the aircraft, as well as, all the liabilities associated with it.
The full-service carrier also plans to finance the purchase of additional Boeing 737 Max aircraft through the sale and leaseback process and may sell the remaining 10 planes that it owns.
Agarwal also said that Jet will receive 15 new Boeing 737 Max aircraft in fiscal 2020, and remove 75 old Boeing 737 aircraft from service by 2025.
To improve its financial situation, Jet also said that it will restrategise its business module on routes that aren't profitable and also hopes that the fares will rise soon.
Also, according to reports, Jet Airways has approached potential investors, including Tata Group, to sell a significant stake in the airline. However, the news of Tata taking over Jet is speculative in nature and there is no discussion or decision in the airline's board, which would requie a disclosure, Jet Airways tells BSE.