Budget 2019: Here are the key points about PM Modi-led BJP government's last budget before February 1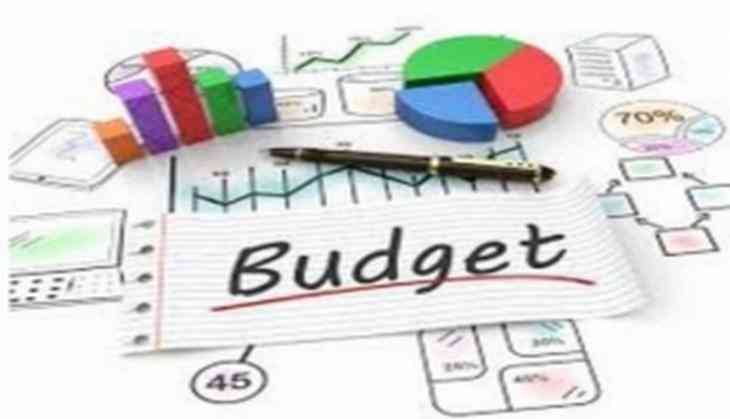 The Prime Minister Narendra Modi-led BJP government will present its last budget (Interim) before Lok Sabha elections on February 1. The Interim Budget is an annual report of the Central government's expenditure. It is a complete sheet of accounts which has government receipts and expenditure. It can also have big policy proposals.
Notably, Finance Minister Arun Jaitley is currently in the US on medical leave, following which Railway Railway and coal minister Piyush Goyal have been allotted the additional charges of Finance Ministry. Union Minister Piyush Goyal will present budget (Interim) 2019 in the Parliament on February 1.
Here are a few key things all you need to know about this Budget before February 1.
1: The Budget is prepared by budget division officials in the Finance Ministry after consulting with other ministries. It has a Budget speech, annual Financial statement, finance bill demand for grants and macroeconomic framework.
2: This is the last budget of the BJP government to be presented before Lok Sabha elections. However, it is called "Interim Budget" this time Centre has confused nation with full Budget or Interim. Interim Budget is followed by a full budget by the new government.
3: Till 1999, the Budget was presented at 5 pm on February 28-29. This legacy was broken by the Finance Minister Yashwant Sinha, who changed the Budget presentation timing from 5 pm to 11 am. Since the Budget presentation starts at 11 am.
4: The Budget used to be presented on the last day of February every year. The PM Modi-led government changed the tradition by presenting it on the first day of February. Both the houses of Parliament- the Rajya Sabha and the Lok Sabha, will remain in session for the Budget Session till February 13. The Budget session is to begin on January 31.
5: Till 2016, Railway Budget was announced a few days ahead of the Budget but it was changed by the Finance Minister Arun Jaitley, who presented a combined budget.
Also read: ALERT! Are you SBI bank account holder? Then this is really a bad news for you; details inside