Alibaba Founder Jack Ma at mass wedding urges staff to have 'sex 6 times in 6 days'; here's why?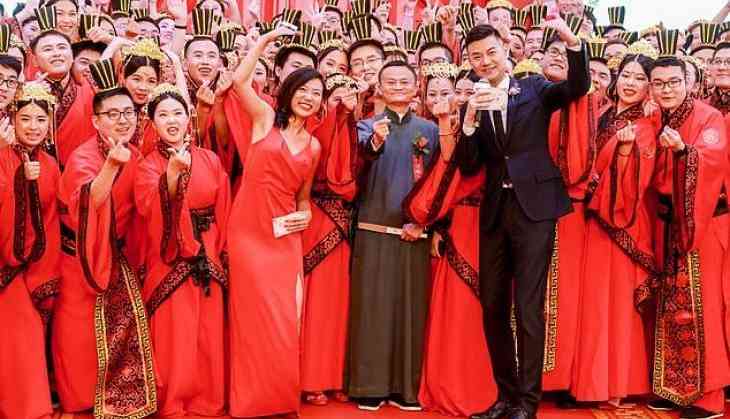 Chinese billionaire and Alibaba Founder Jack Ma have asked his staffs to have lots of sex in a week. Jack Ma who recently attended a mass wedding of his employees told his workers they should have sex six times in six days. 'At work, we emphasize the spirit of 996. In life, we should follow 669,' Ma said.
Ma was speaking at the company's staffs mass wedding which takes place every year on 'Ali Day' on May 10 at the company's headquarters in Hangzhou, east China.
"What is 669? Six days, six times, with the duration being the key," Ma said to the 102 newly married couples. "We want 669 in life. What is 669? Six times in six days, the emphasis is on nine," the Alibaba founder told the staff.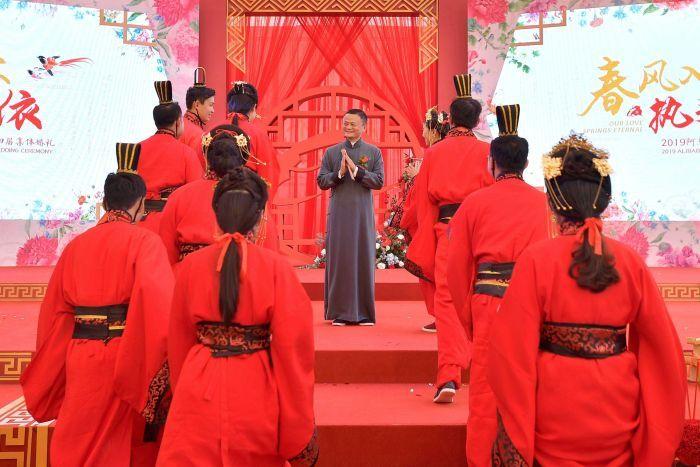 Ma told the newlyweds to have lots of sex as a work-life balance would require both 996 and 669 for the couples to reach their "key performance index" (KPI). "The KPI of marriage is to have results.… What is the product? To have children," he told them during a toast.
"Marriage is not for the purpose of accumulating wealth, not for buying a house …but for having a baby together," Jack Ma told the couples.
996 means 9 a.m. to 9 p.m., six days a week. last month the Chinese billionaire had called it a "huge blessing" for young workers.
Recently, Ma caused a stir by defending '9 am to 9 pm, six days a week' work schedule, calling it the 996 world culture. He had said, "At work, we emphasise the spirit of '996'. In life, we should follow '669'." In Mandarin, the number nine also means "long-lasting" or "long duration."
Also read: Ready for the annual increment? Here're five effective ways to handle salary hike smartly