Adani's coal mine to shift millions to a company in a tax haven: Australian media reports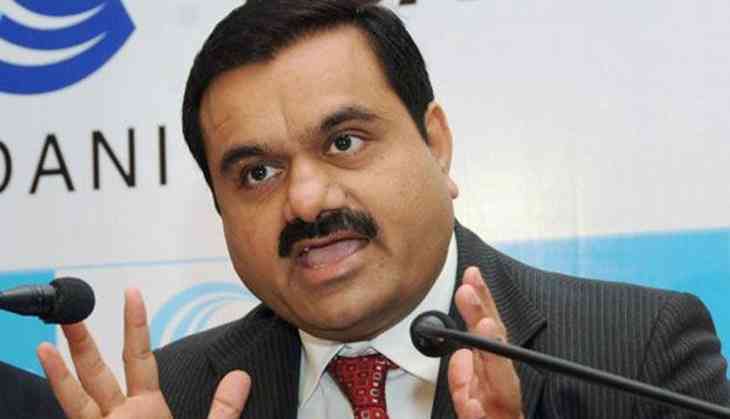 Gautam Adani's Australian entity will reportedly be shifting nearly Rs 150 billion from its Carmichael mine in Queensland to a secretive entity based in a tax haven.
An analysis of the company's findings done by the Australian Broadcasting Corporation shows that the company will be shifting up to 3 billion Australian dollars (nearly 150 billion rupees) to a subsidiary owned in the Cayman Islands, in case the project continues.
Here's what the ABC story says:
Through a 'royalty deed', a shell company has been given rights to receive 2 Australian dollars (Rs 100) per tonne beyond the first 4 lakh tonnes mined for two decades at the Carmichael mine.

Given Carmichael coal mine's production capacity, this would mean a payment of about 120 million Australian dollars (Rs 6 billion) per year

The company with this entitlement is ultimately owned by Atulya Resources Limited, a secretive entity registered in the Cayman Islands, that is controlled by the Adani family.

"In plain English, the upshot for the Adani family is [that] if the mine goes ahead, they receive a $2-a-tonne payment, so up to $3 billion, via a Cayman Islands company, a company owned in a tax haven," Adam Walters, principal researcher and Energy Resource Insights, told the ABC.

"I would describe it as a structure that means that the Adani family enriches themselves if the mine goes ahead but that other shareholders are impoverished....The worry is that this may be just the beginning.," associate professor Thomas Clarke, director of the Centre for Corporate Governance at UTS told the ABC.

This could have an impact on Adani's shareholders in India. Clarke told the ABC that "the billions flowing to the Adani private company would come at the expense of minority shareholders in the company listed on the Bombay stock exchange, which ultimately owns the Carmichael mine".