5G spectrum auction to fuel union budget 2019, to be India's largest so far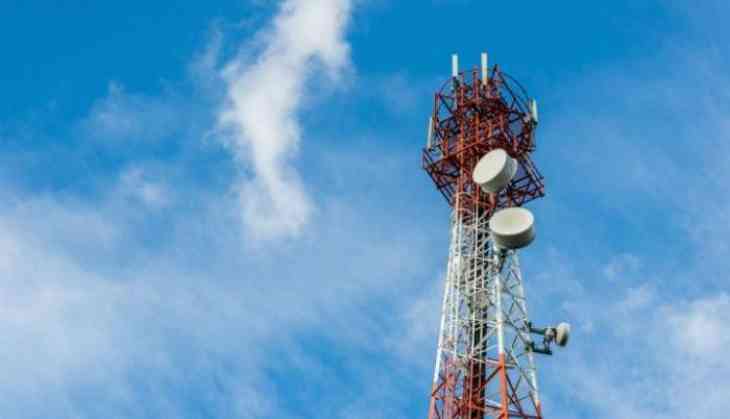 The government of India may auction the 5G spectrum as early as October this year. The 5G spectrum auction may create revenue of Rs 4.5 lakh crore in total if the spectrum prices are not changed. Out of the total anticipated amount, Rs 70,000 crore is likely to go in the government's wallet in the ongoing fiscal year 2019-20.
The auction is expected to be India's largest so far, with 8,293.95 MHz of airwaves at an estimated total base price of Rs 5.77 lakh crore expected to go under the hammer. The previous total base price in 2016 was Rs 5.63 lakh crore which is 3.5 times higher than the current base price.
Telecom companies have pointed out that the prices suggested by the Telecom Regulatory Authority of India (TRAI) are too high compared to the prices in countries like South Korea.
The expectations are high from the first full-time Finance Minister of India as her predecessor Arun Jaitley set some high standards for her. Arun Jaitley in 2014, which was his first budget speech as finance minister in Modi 1.0 delivered the longest budget speech in the history of independent India.
Finance Minister Nirmala Sitharaman is all set to present her maiden union budget on Friday, July 5. The budget will be tabled in the lower house of the parliament from 11 am onwards.
Also read: Tax Budget 2019: Middle class set to gain from higher tax deductions in Modi 2.0