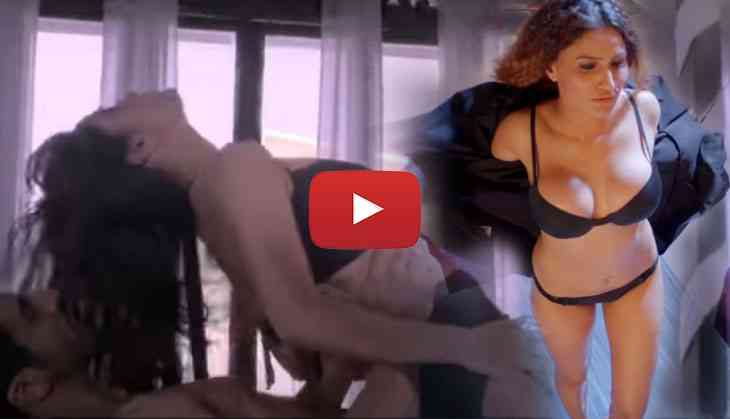 Bollywood has always been a target for not giving content-driven films and the film producers always have said that it is just because we deliver what people like to watch. Now Bollywood filmmakers have set a new genre for providing nudity on silver screen and that is erotic thriller films.
Also Read - Karan Johar reveals Zero actor Shah Rukh Khan's weakness on silver screen
Here are we have 7 bold trailers of Bollywood that made a sensation and that were hit at the YouTube before theatres.
B.A Pass
In the recent past, we have seen some bold movies that have always been a part of the discussion. From BA Pass to Zunoon there were some films that were hit on the internet platform even before the film went to the theatres.
Ishq Junoon
Hate Story 4
Hate Story
We have some examples like Hate Story series that is totally based on the bold content and after the success of these films, the filmmakers have got a motivation to make other bold films also.
Haseena
Mastizaade
Great Grand Masti
Also Read - Hot Trailer: Censor Board denies giving certificate to this film due to adult content