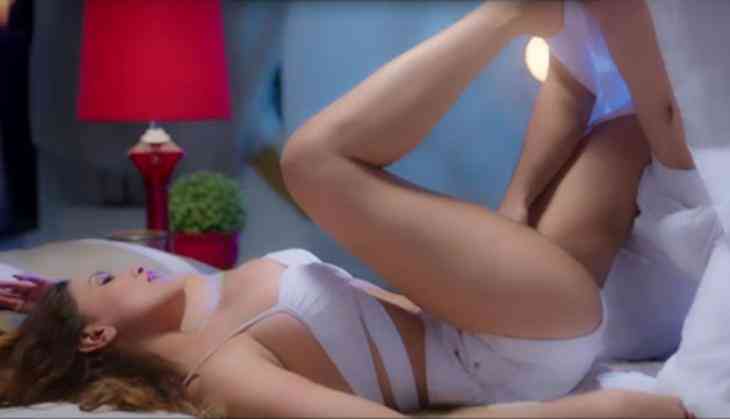 Hot Trailer: Censor Board denies giving certificate to this film due to adult content
Haseena - The Queen of Heart is Bollywood's sex comedy movie and the film was supposed to release on 10th November 2017. However, the CBFC (Censor Board of Film Certification) has denied giving certification to the film because of its adult content. This reason has upset producer Vicky Ranawat and now he is planning to take a step further for it.
Now he is saying that maybe he can make a more edited copy or he can go censor tribunal for it. One hand producers are angry with censor board on the other hand leading lady of the film is not shocked with the decision. Inayat Sharma is playing leading role in the film and she made debut in films with Aamir Khan's younger brother Faisal's film Chinar -Dastan-e-Ishq.
Also Read - Mia Malkova's God, Sex and Truth released: RGV warns to see it with headphones; watch it here
Also Read - God Sex and Truth: Ram Gopal Varma calls Mia Malkova's sitting style on the throne better than Baahubali's Sivagami
Recently in an interaction, Inayat said "So what if I said Ch***, do this word is not uses regular basis and now this word is not a big abusive word. So what if I wore a bikini if that was a demand of scene. I can't wear Saree in Pool or bathtub. So what if a boy is touching my legs as I am playing a thug in the film who frauds man. I have to impress them so I have to do this."