70 years after independence, this archive keeps the memory of Partition alive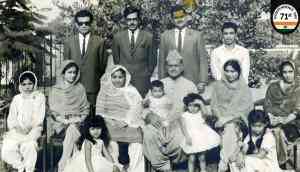 Saleha Azam interviewed by Aiza Hussain. Photo courtesy The 1947 Partition Archive. (The 1947 Partition Archive)
Guneeta Singh Bhalla's grandparents migrated from Lahore in 1947. As a result, she grew up with stories of Partition, the brutal event that lead to the deaths of over a million. These stories formed an enduring interest and connect with the events from that fateful moment in history.

In 2008, Guneeta visited the Hiroshima Peace Memorial in Japan, where she listened to the stories of survivors of the Hiroshima and Nagasaki bombings. The experience inspired Guneeta to do something similar based on Partition. After all, just as the events of Hiroshima and Nagasaki altered Japan, Partition changed both India and Pakistan forever.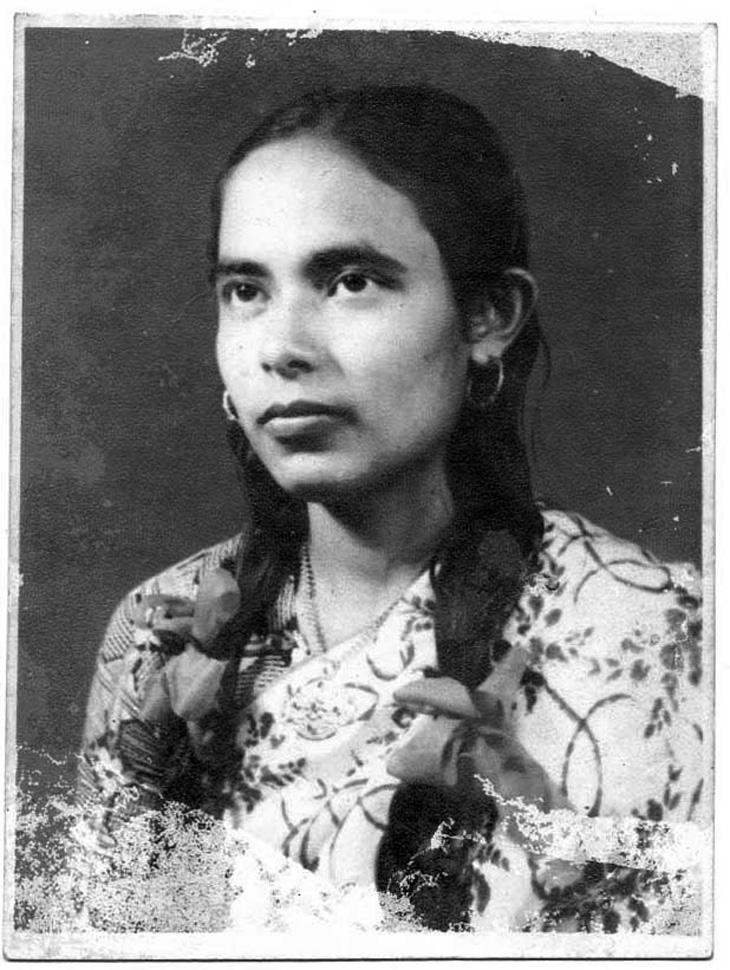 Gayatri Chakraborty interviewed by Sarmishtha Biswas. Photo courtesy The 1947 Partition Archive. (The 1947 Partition Archive)
The culmination of this idea was The 1947 Partition Archive– a collection of oral and visual history that opens up a window to the tragic legacy of Partition. Speaking of the need for such an archive, Guneeta explains the problems with how Partition is remembered.

"I found that there is a big misunderstanding between Indians and Pakistanis regarding the partition, and they are very disconnected from the actual stories of partition," she told Catch. "There was a big disconnect between what we learned at school, and what we learned at home."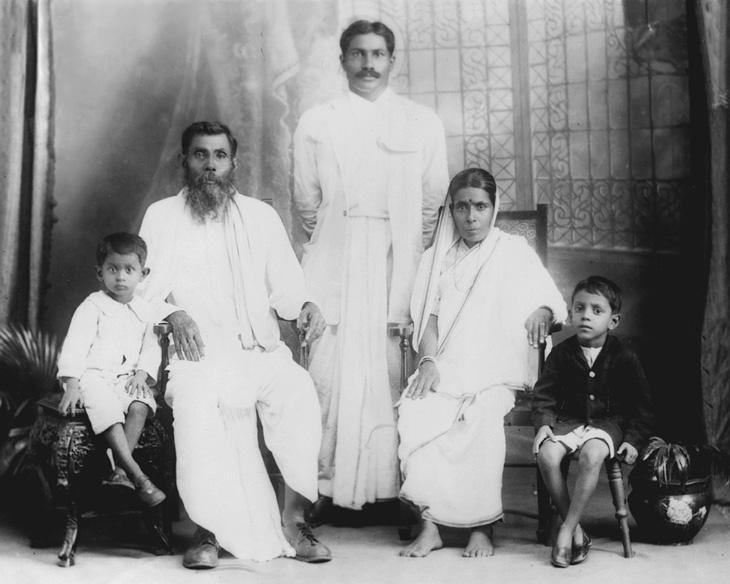 Arup Kumar Das interviewed by Rupali Das. Photo courtesy The 1947 Partition Archive. (The 1947 Partition Archive)
To correct this, Guneeta travelled to Punjab in 2009 and began to record stories of Partition. "Initially, I was recording these stories for me, but I was joined by several volunteers later on," she says. "By 2011, we had registered as a non-profit under the name of The 1947 Partition Archive."
Up until now, Guneeta and her team of archivists have recorded roughly 4,300 interviews, and collected over 30,000 photographs and documents. Additionally, they have collaborated with a number of universities in India, Pakistan and USA. These universities include Stanford University, Delhi University, Ashoka University, Gurunanak Dev University and Lahore University.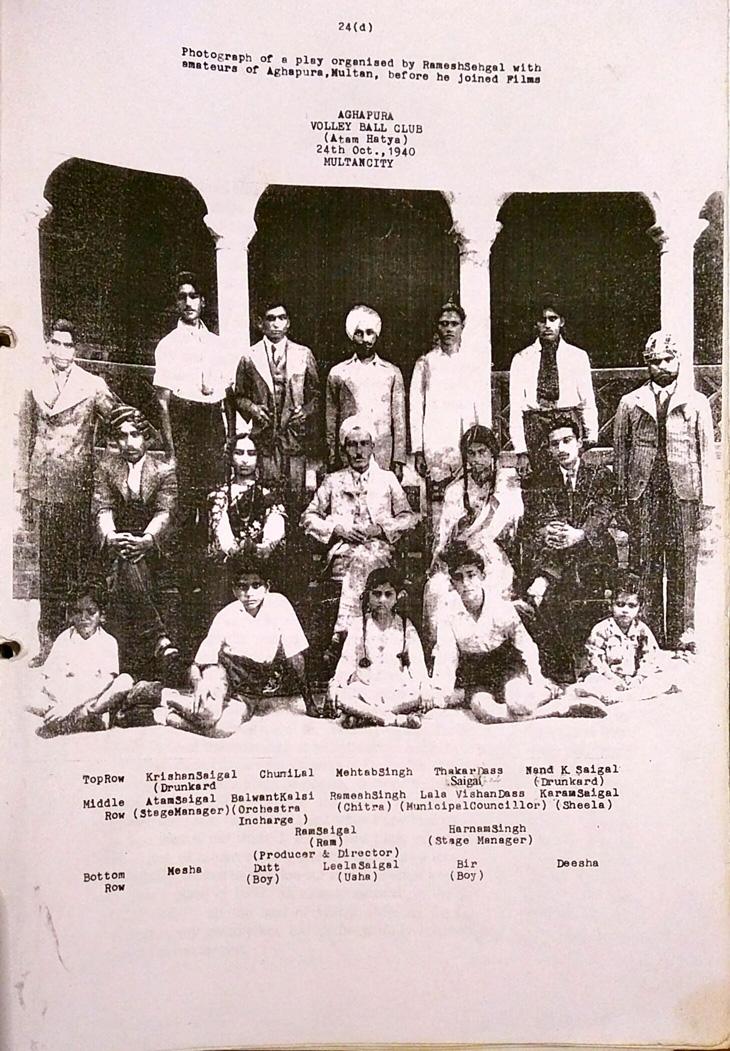 Yagya Dutta Sehgal interviewed by Sruti Lodha. Photo courtesy The 1947 Partition Archive. (The 1947 Partition Archive)
"Our goal is to collect 10,000 stories. We want to use these stories as a pedagogic tool and create public education through workshops and exhibits," says Guneeta.
As of now, the archive is only available at select universities. However, an ongoing exhibition titled Women During Parition organised by The 1947 Partition Archive is currently on display at the India Habitat Centre in New Delhi. The exhibition will run from 14 August-18 August 2017.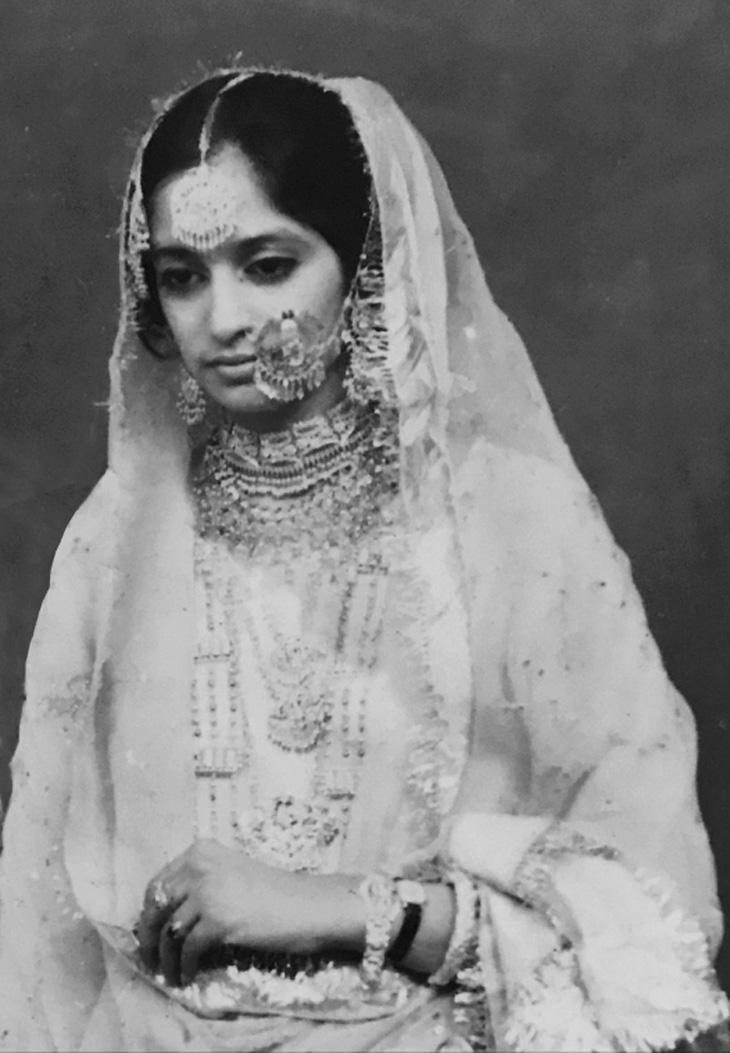 Mamoona Mustansar interviewed by Aiza Hussain. Photo courtesy The 1947 Partition Archive. (The 1947 Partition Archive)
Kamlesh Sharma interviewed by Mandeep Dhaliwal. Photo courtesy The 1947 Partition Archive. (The 1947 Partition Archive)