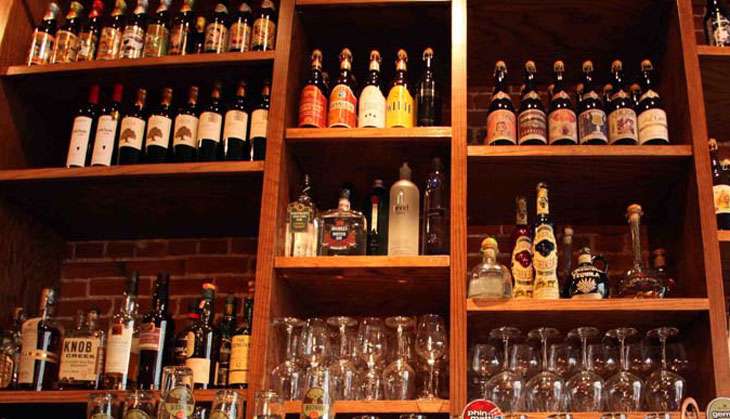 Irked with passengers who board a flight after consuming liquor and create a ruckus, many airlines have demanded that aviation authorities ban liquor at airports. Airports in India have wine shops and liquor is also available in bars and eateries inside the airport.
An inebriated individual is legally not allowed to board a flight under the Indian Aircraft Rules, 1937, the Federation of Indian Airlines (FIA) -- which includes members like JetAirways, IndiGo, Go Air, JetLite and SpiceJet -- said in a letter to the Directorate General of Civil Aviation (DGCA).
Imposing prohibition is difficult due to loss of revenue
The government gets handsome revenue from the sale of liquor at airports due to which it is very difficult to impose a ban on the sale of alcoholic beverages. However, the Civil Aviation Ministry has not issued any statement as yet in this matter.
Airlines like Vistara have said they are not in favour of prohibition. According to them, the need of the hour is to motivate passengers to be well behaved.
10,854 passengers misbehaved
America, Britain and other European countries rank higher than India when it is a question of passengers creating a disturbance in-flight after consuming liquor.
As per International Air Transport Association numbers of such passengers worldwide during last year was 10,850. The previous year, the figure was 9,313. Incidents of misbehavior have risen 10 times during last three years in Britain.