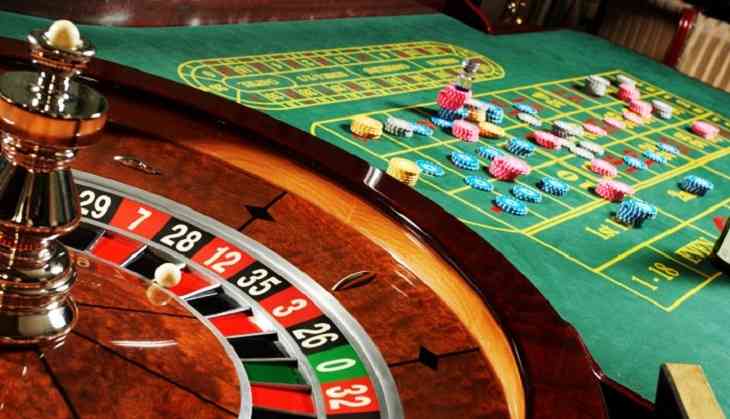 This will be the sad news for the Goa citizens who used to go casino as the Goa Chief Minister Manohar Parrikar announced on Friday that no locals would allow entering to the casinos.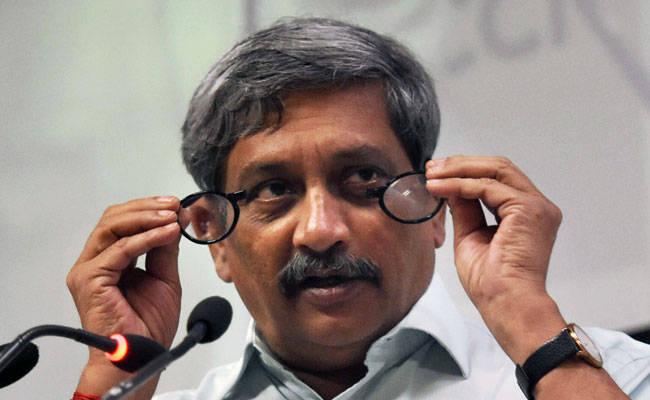 He said that only tourists would get the entry to the casinos from next year i.e. 2019.
Goa CM restricted the entry of locals after it was accused of despoiling the social fabric of Goa because of gambling in casinos.
However, this new rule will be implemented after the gaming commissioner is appointed and appropriate rules for regulation will be made. Therefore, Goans will not be permitted to the casino's playing area when this rule implemented from next year. While tourists are allowed to go to the casinos, said Parrikar to Goa legislative assembly.
However, this announcement was made after the persistent demands by opposition parties as well as civil society organization.
Parrikar also said, "the government shall identify notified designated zones where present offshore casinos can be shifted. That means the government will notify zones... Licences for offshore casinos will be issued provided they grant their willingness to shift within a year's time."
Earlier, it was also announced that alcohol parties at beaches in Goa will be banned from 15th August.
Also read: Planning for Goa trip? Beware! Drinking alcohol at beaches will cost you hard from this date