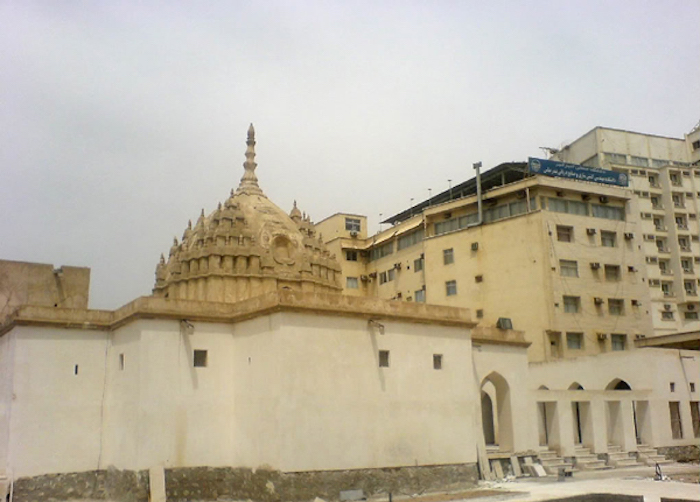 Abu Dhabi, capital of the United Arab Emirates (UAE), will soon have its first Hindu temple, though the country already has two in Dubai. But temples in the region have existed in greater number and for a longer period than most people are aware of.
According to 2010 survey by Pew Forum, UAE has 500,000 Hindus - the highest number in West Asia. And India and West Asian countries have had historic cultural and trade ties stretching back for centuries. For instance, the first Hindu temple in Yemen was built 150 years ago.
Check out the mandirs in major West Asian countries: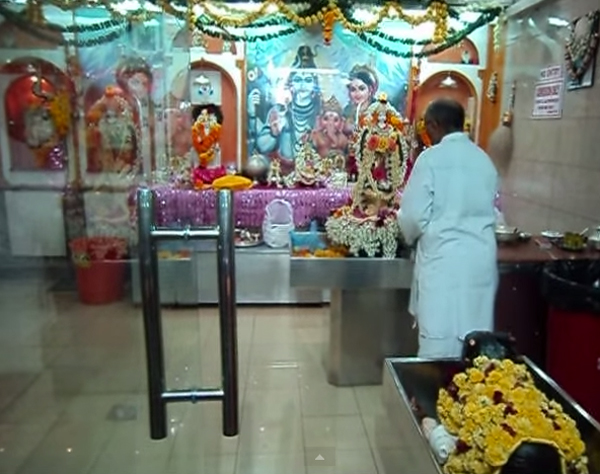 Dubai has a temple complex locally referred to as the Shiv and Krishna Mandir. A 2013 news-report says that a Muslim businessman donated five acres of land in Abu Dhabi to build a Swaminarayan temple. It is unclear if the UAE government's allotment of land for a temple in Abu Dhabi during Prime Minister Narendra Modi's visit to the country, is the same piece of land referred to in this report.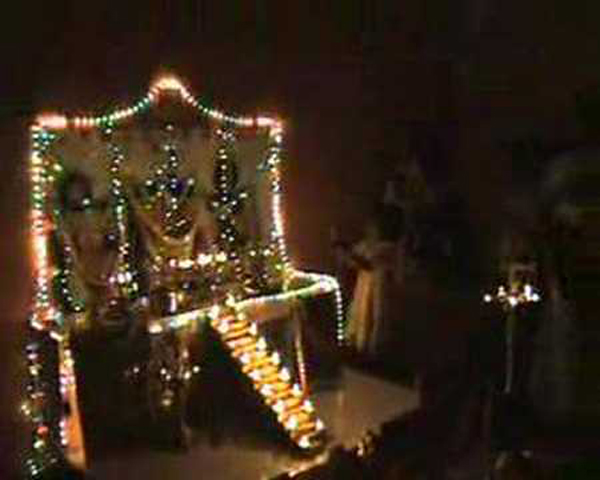 More than half a dozen temples were built in Aden, Yemen, in the 19th century. The Shree Trikamraiji-Haveli Temple was built in 1862, followed by the 'Sheikh Othman' Hanumanji Temple, Shree Ramchanderji Temple, Shree Hingraj Mataji Mandir and Shree Shankar Hanuman Temple. There is also a Jain temple and a Sikh Gurudwara in Aden.
03
Islamic Republic of Iran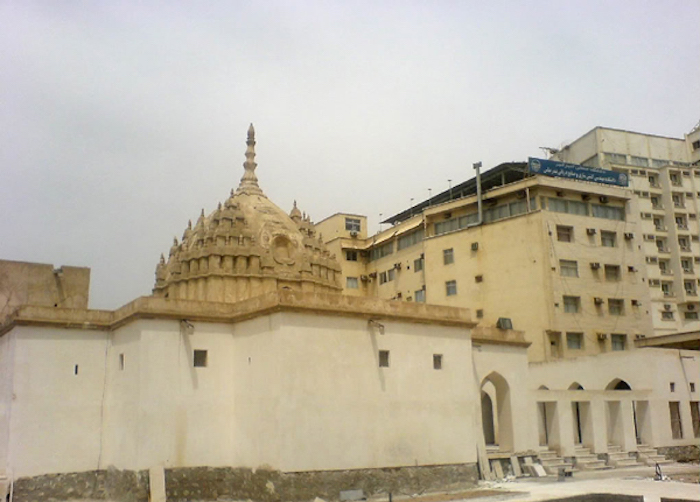 Indian merchants had build a Hindu temple in Iran in 1890 in the port city of Bandar Abbas. A Gurudwara was built by Sikh traders in Zahedan in 1927.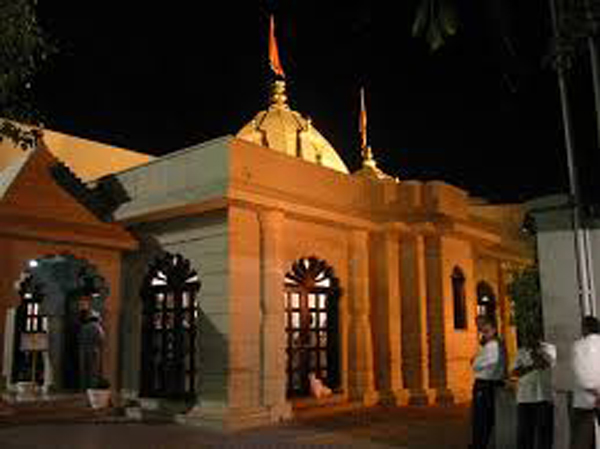 Even though there is no official record, there is in all likelihood a large Hindu population in Oman. There are two Hindu temples in capital city Muscat: a Krishna temple in Darsait, and a Shiva temple in Muttrah. The Shiva temple is believed to be over a hundred years old, and draws large crowds.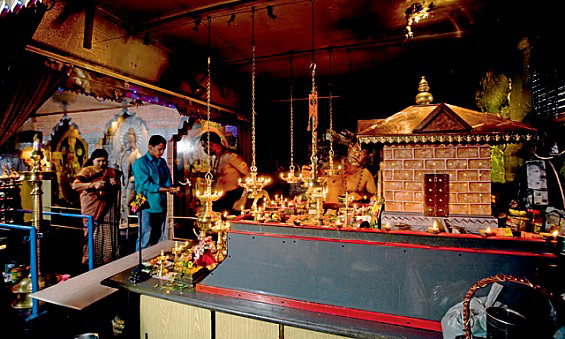 Bahrain's capital city Manama has two temples - an ISKCON temple on Kuwait Avenue and a Guruvayurappan temple in Adliya. Both temples were built by migrants in recent years.