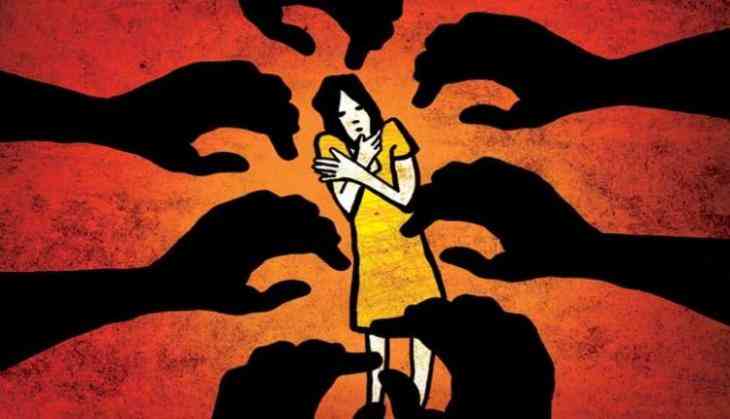 In yet another horrific incident of crime against women, a 16-year-old girl was allegedly gangraped and then burnt alive in Jharkhand's Chatra district.
The issue was raised in the village Panchayat on Friday morning, where the Panchayat asked the accused to pay Rs 50,000 to the victim to settle the matter.
The accused men, however, got angry and started beating up the victim's family members at the meeting.
One of the relatives of the victim told media, "The Panchayat asked to settle the matter by making the accused do 100 sit-ups and paying the victim's family Rs. 50,000."
Deputy Commissioner Jitendra Kumar Singh said that in view of the seriousness of the matter, strict action will be taken against the guilty. A medical team has also been set up and the post-mortem of the dead body has been done.
The district administration has announced financial support of Rs. 2.5 lakh to the victim's family. Under this, the DC has also given a check of Rs.1 lakh to the father in advance.
Apart from this, grains have also been provided to the victim's family. The District Administration will also bear the expenses of the victim.
Meanwhile, 14 people have been arrested over the gang-rape and murder of the minor.
(ANI)