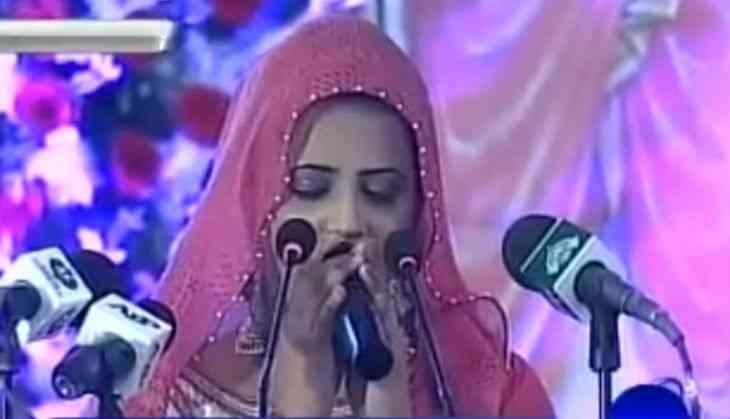 Pakistani Prime Minister Nawaz Sharif attended a Holi celebration program hosted by Hindu community on 15 March in Karachi.
The highlight of the event was that a girl named Narodha Malni presented the rendition of the Gayatri Mantra on stage and the prime minister, reportedly, was seen applauding the performance. Malni mesmerised all the guests present at the event with her beautiful performance.
During the event, Sharif said that forcible conversion is a crime in Islam. He also talked about his strong commitment to protect the rights of minorities.
Here's the video: