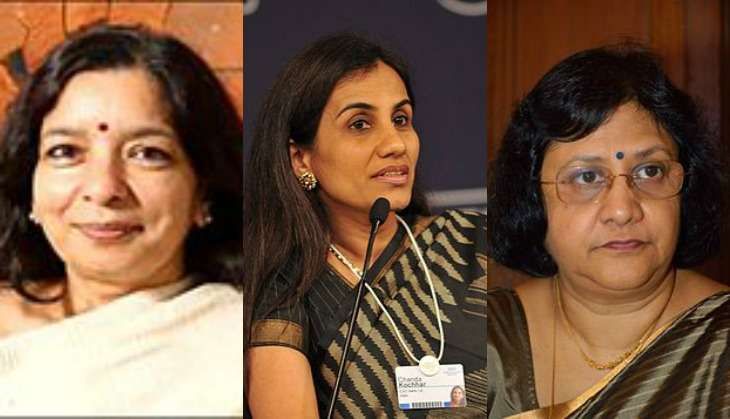 Three Indian bankers are among the Fortune 2016 list of 50 Most Powerful Women based outside the United States.
Banco Santander group executive chairman Ana Botin has retained her position at the top of the list - which spans 19 countries.
While PepsiCo CEO and Chairman Indra Nooyi has ranked second to become sole Indian in the Fortune list of 51 most powerful women of the world, three Indians feature in the Fortune 50 Most Powerful Women International list.
State Bank of India chief Arundhati Bhattacharya, ICICI head Chanda Kochhar and Axis Bank CEO Shikha Sharma feature on the list.
Bhattacharya has been ranked second on the list, while Kochhar is on the fifth spot and Sharma on the 19th position.
Here's a quick look at the career paths of these inspiring women:
Arundhati Bhattacharya (Rank #2)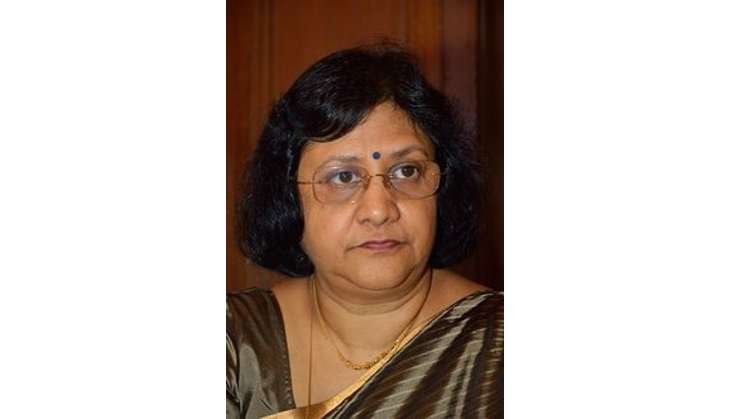 The 60-year-old Chair-Managing director of the State Bank of India, started her career at the bank as a probationary officer at the age of 22.
She holds the record for being the youngest and the first female chairperson of the banking giant.
Born to a Bengali family in Kolkata, Bhattacharya completed her schooling from St. Xavier's School, Bokaro.
It had been speculated that she would succeed Raghuram Rajan as the RBI chief. Her term at the SBI is set to expire this October.
Chanda Kochhar (Rank #5)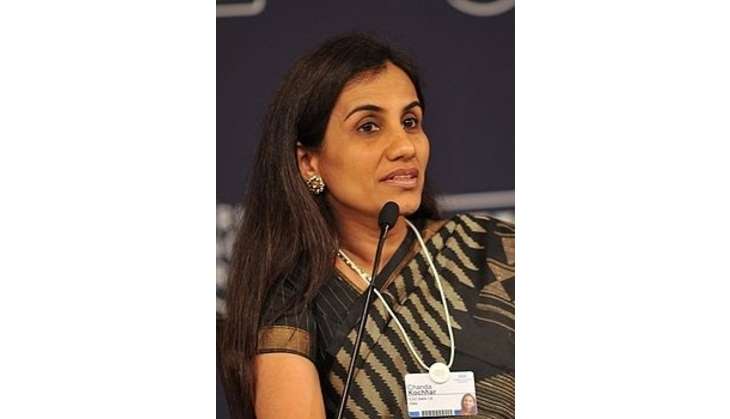 Chanda Kochhar, 54, regarded as a 'visionary' by many other bankers, is CEO and Managing Director of ICICI Bank.
Under Kochhar's leadership, ICICI Bank won the Best Retail Bank in India award in 2001, 2003, 2004 and 2005 and Excellence in Retail Banking Award in 2002 - from The Asian Banker.
She unveiled iwork@home this March enabling female employees to work from home for a year, Fortune reported.
In 2015, Kochhar was listed by Forbes as the 35th most powerful women in the word. She was the second Indian in the list of Forbes 100 most powerful women after Congress chief Sonia Gandhi.
Shikha Sharma (Rank #19)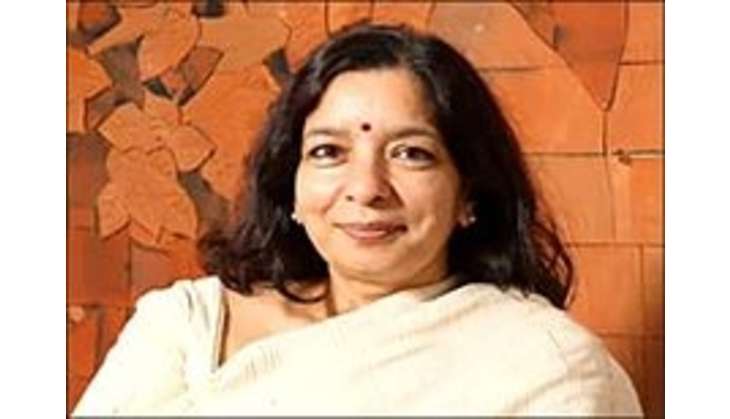 The 57-year-old CEO and Managing Director of Axis Bank joined India's third largest private sector bank in 2009.
According to her Fortune profile, in May this year, Sharma issued a $500 million green bond at the London Stock Exchange-Asia's first such certified bond in support of green energy and environmentally friendly projects.
Sharma began her career with ICICI Bank in 1980. She has been chairing the Confederation of Indian Industry (CII) National Committee on Banking since 2015. She was a member of Reserve Bank of India (RBI) Technical Advisory Committee and the RBI's panel on Financial Inclusion, the Committee on Comprehensive Financial Services for Small Businesses and Low-Income Household. She has been the Co-Chairperson of Federation of Indian chambers of commerce and industry (FICCI) Banking & Financial Institutions Committee 2013-15 and she is a member of Visa's Senior Client Council, APCEMEA (Asia -Pacific, Central Europe, Middle East & Africa).
Harvard Business School has published a case study on 'Managing Change at Axis Bank', to document her accomplishments at Axis Bank.
Others on the list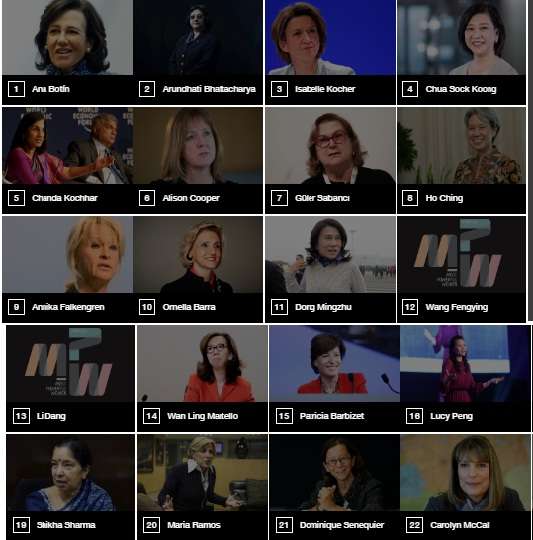 Photo: Screenshot
The international power list also includes Singapore Telecommunications Group CEO Chua Sock Koong on the 4th spot, Walgreens Boots Alliance Co-COO Ornella Barra (10), chairwoman and co-founder of Chinese real estate developer Longfor Wu Yajun (26), CEO and President, GE China, General Electric Rachel Duan (35), Huawei Technologies Chairman Sun Yafang (38), President, International Markets, MasterCard Ann Cairns (44) and Coca-Cola Amatil Group Managing Director Alison Watkins (47).