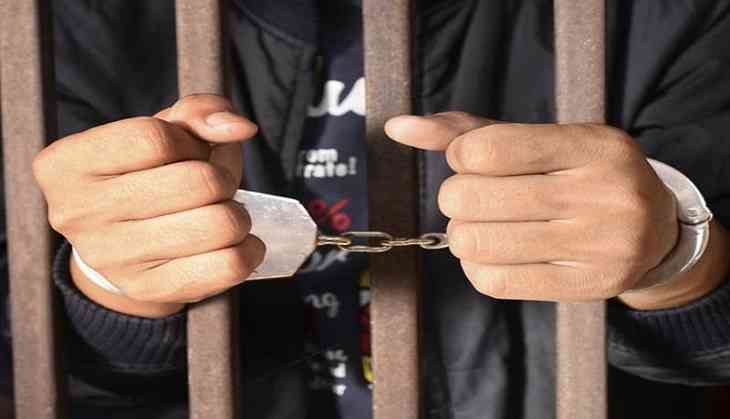 In an unprecedented act in the United States, an Indian origin student has destroyed more than 50 computers worth $ 58,000 (Rs 40 lakh) of a college in Albany by using a "USB killer device."
Vishwanath Akuthota, 27 year old was in the US on a student visa, and was arrested from the North Carolina in February 2019 itself. The court has pulled up the man and fined him $ 250,000 and a 10 year in prison.
While he confessed to his crime, the Indian man will be sentenced in August and he accepted to the act on February 14. He told the authorities that he had inserted the USB killer device to almost 66 computers and other computer enhanced podiums, which were owned by the college administration in New York's capital city Albany.
"The "USB Killer" device, when inserted into a computer's USB port, sends a command causing the computer's on-board capacitors to rapidly charge and then discharge repeatedly, thereby overloading and physically destroying the computer's USB port and electrical system," as reported by the news agency PTI.
Also read: 'Your future safe in Rahul Gandhi's hand,' Priyanka rallies for brother in Wayanad