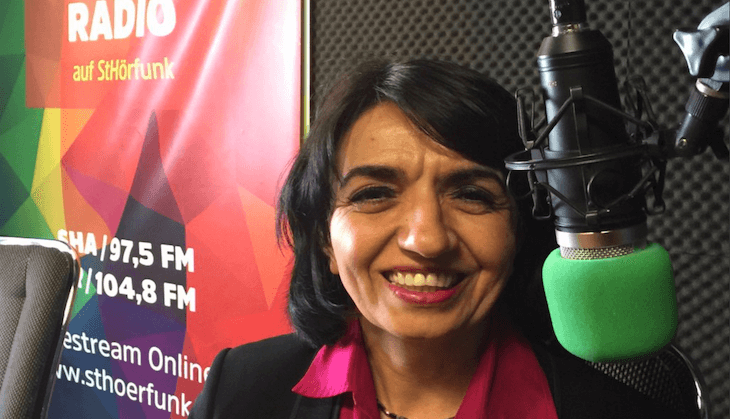 Germany elected Muhterem Aras as the first Muslim woman as the speaker of a state Parliament on 11 May.
Aras, 50, a Green Party politician, has succeeded the post from a member of a populist anti-immigration party in south-west state Baden-Württemberg.
Winning the seat with a sweeping majority, Aras said her "historic" victory sent a message of "openness, tolerance and successful integration", The Local reported.
According to The Independent, the newly-elected Landtagspräsident, was born in Turkey and moved to Germany as a child. She studied economics before opening her own tax advice firm. Beginning her political career in 1992 with the Greens, Aras built up a strong foundation at the council level before rising the ranks in the party.