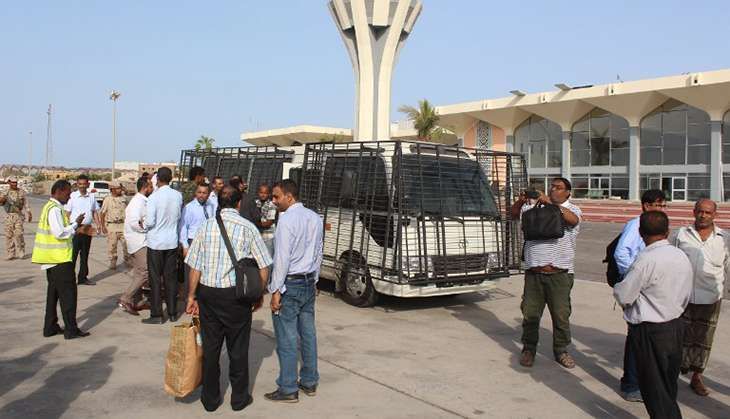 At least six people were killed in a double car bomb attack on 6 July targeting a military base adjoining Aden's international airport.
A military source blamed jihadists for the attack.
According to media reports, the first bomb went off at the entrance of the army base, while the second vehicle drove inside the base and exploded, leaving at least six military personnel dead.
The Yemen government has the port city of Aden under their governance. However, they have been struggling to secure the site for some time now after they had taken the site back from Shiite Houthi rebels over a year ago.
This attack comes days after at least 42 people, mostly soldiers and one child, were killed when attackers launched four suicide car bombings at security targets in a major Yemeni city on 28 June.
--With Agency inputs