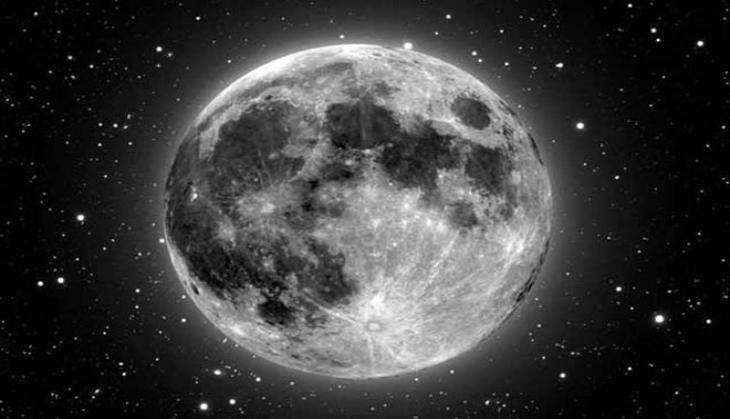 World looks up to gaze at closest 'supermoon' to Earth in seven decades
Skygazers took to high-rise buildings, tourist landmarks and beaches worldwide today to catch a glimpse of the closest "supermoon" to Earth in almost seven decades.
The unusually big and bright moon happens when the Earth's satellite rock is full at the same time as, or very near, perigee -- its closest point to our planet on its monthly ellipsis-shaped orbit.
At a distance of 356,509 kilometres (221,524 miles), this is the closest it has been to Earth since 1948, creating what NASA described as "an extra-supermoon".
The phenomenon was visible first in Asia, sending astronomy enthusiasts and photographers flocking to the best viewing spots, hoping the chronic pollution that blights many of the region's cities would not spoil the fun.
Sydney's eastern Bronte suburb became an unexpected magnet as thousands of people armed with picnic mats and cameras packed its small beach after a Facebook invite went viral.
Loud cheers went up among the crowd as the moon made brief appearances between heavy, grey clouds before disappearing.
"It's really nice," Aidan Millar-Powell told AFP of the festive community atmosphere at the beach. "People don't usually come together like this in Sydney for a natural phenomenon."