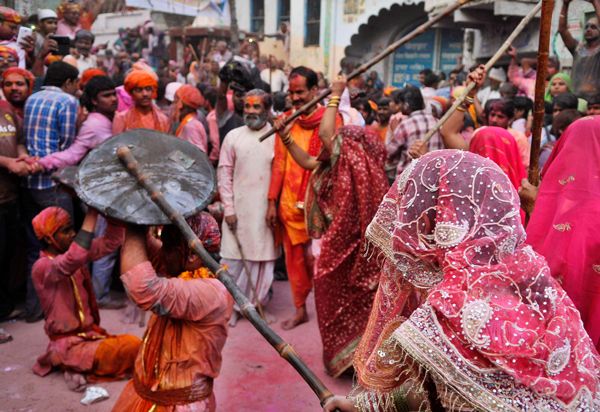 According to reports, Pakistan's National Assembly on Tuesday adopted a resolution to declare Holi, Diwali and Easter as holidays for minorities.
The resolution was moved by Dr Ramesh Kumar Vankwani who said: "This house is of the opinion that government should take steps to declare Holi, Diwali and Easter as closed holidays for minorities".
State Minister for Religious Affairs, Pir Aminul Hasnat Shah said, "Interior Ministry has already given permission to heads of organisations, departments and institutions to grant leave to minorities on their religious festivals."
Federal Minister for Law and Justice Pervaiz Rashid was quoted as saying:
"I will not oppose the resolution but it should be reconsidered as number of holidays in Pakistan are more than any other country. There is no discrimination on basis of religion and faith. Every citizen enjoys religious freedom."
Pakistan's minorities today constitute a mere 3-4 per cent of the population (down from 23 per cent in 1947), says Farahnaz Ispahani, former media advisor to the president of Pakistan from 2008 to 2012 and the move is likely to be welcomed across all quarters.