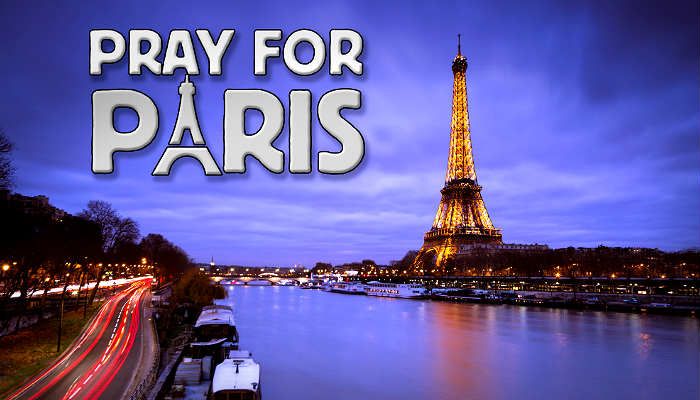 In the wake of Paris attacks, 'Charlie Hebdo' cartoonist Joann Sfar has shared a cartoon post on the social media, asking for more kisses and music than prayers.
The 44-year-old artist took to his Instagram page to share the cartoon post with message that read as, "Friends from the whole world, thank you for #PrayforParis," the post read. "But we don't need more religion", E! Online reports.
The message, with hashtag #ParisIsAboutLife, continued, "Our faith goes to Music! Kisses! Life! Champagne and Joy. #ParisIsAboutLife."
Responding to the cartoonist's post, one Twitter user wrote, "The #ParisIsAboutLife hashtag is one of the greatest I've ever seen, As a person who doesn't pray, it's nice to have a way to express love."
Notably, Sfar's drawing has grabbed the attention of thousands of followers on the social media.
-- ANI