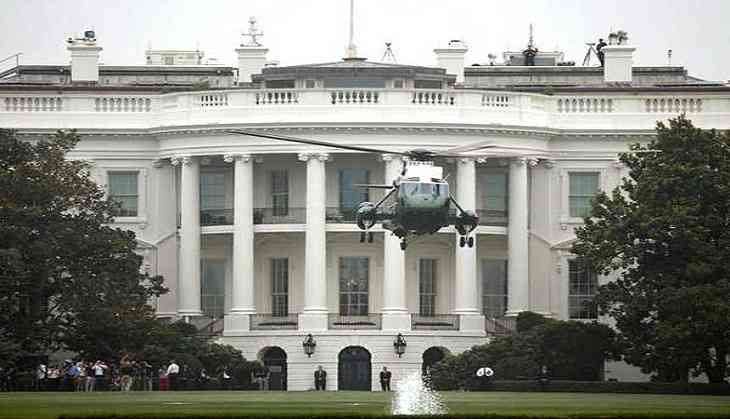 White House locks down over 'suspicious package'
The White House was placed on lockdown after law officials found a suspicious package on the outside of the north fence line.
Washington Post reported that a spokesman for the Secret Service said pedestrians and others were cleared from the area along Pennsylvania Avenue.
After investigating, a spokeswoman for the U.S. Capitol Police said no hazards were found, but a man was arrested and charged with unlawful entry in the restricted zone.
-ANI