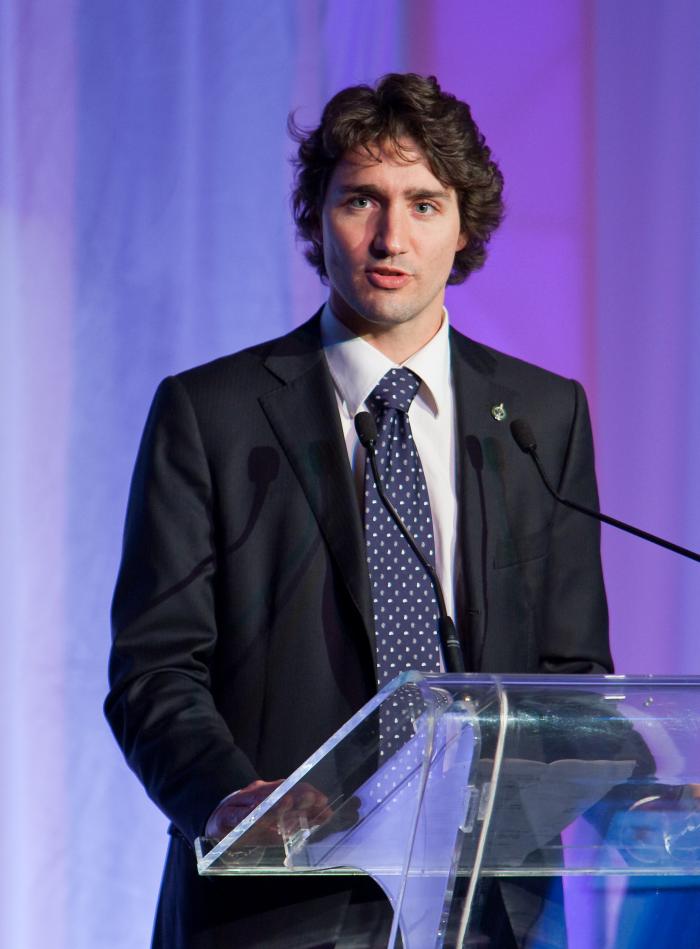 You could call Canada's new Prime Minister Justin Trudeau a brand ambassador for feminism.
The 23rd Prime Minister of Canada, during his swearing-in ceremony, made an accurate and much-needed statement on gender equality.
Trudeau's Cabinet of ministers includes an equal number of men and women at 15 each, a first even for the Canadian Cabinet. When a journalist asked Trudeau, "Why is gender parity so important to you?" he shrugged and gave a simple reply: "Because it's 2015."
Way to go Mr. Trudeau. More power to you.
Watch the video below: