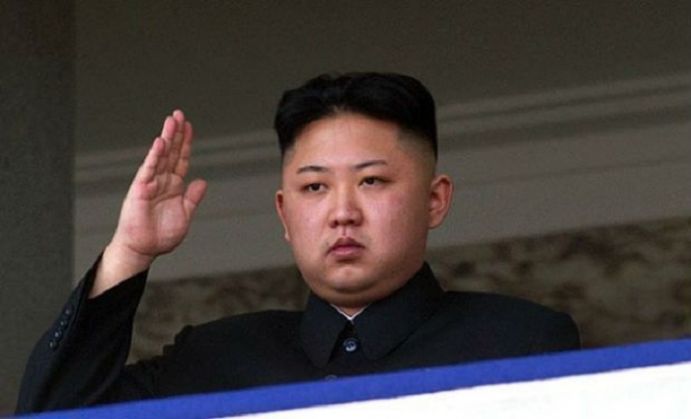 US student Otto Warmbier has been sentenced to 15 years of hard labour by North Korea's highest court on Wednesday after he was arrested for removing a political banner from a hotel.
The 21-year-old University of Virginia undergraduate student was arrested during a visit to North Korea in January. He was paraded last month before the media after it was announced that he was being charged with the theft of a political banner. During the press conference he broke down, acknowledging and apologising for the crime.
According to Warmbier's statement, he took the banner with a political slogan on it as a trophy for a church member. After footage of Warmbier's "confession" was released, the US accused the North Korean regime of using him for propaganda purposes.
On 16 March, he was convicted and sentenced in a one-hour trial on Wednesday morning at the country's Supreme Court after being charged with subversion, the Guardian reported.
-ANI