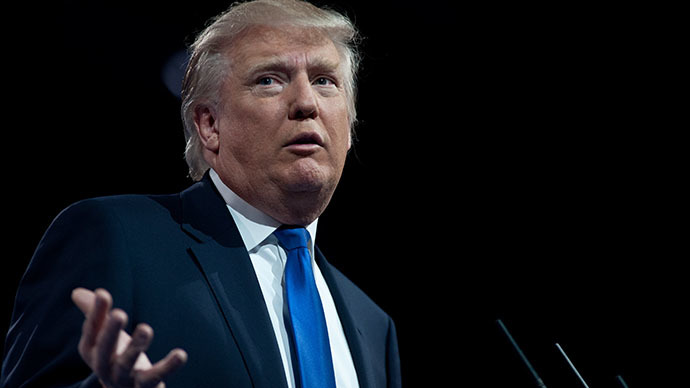 Donald Trump, the industrialist cum serial offender who has attacked Blacks, Muslims, Sikhs and Refugees has been nominated for The Nobel Peace Prize.
Yep, you heard that right. After the Iowa Caucus defeat against another Republican Ted Cruz, Trump had a good news to look forward to on Wednesday.
We don\'t even have anything to say! Post-Putin and Stalin, Trump has been nominated for the Nobel Peace Prize honours.
Irony gasped at itself in mock horror today. No, we aren't being The Onion here trying to create satire. The actual Nobel Peace Prize committee has done it for us. After the likes of Russian President Vladimir Putin and former Soviet Union leader Joseph Stalin were nominated for the coveted Nobel 'Peace' Prize, American business tycoon and media buffoon Donald Trump has been nominated for the same prize.
This is very interesting and surprising considering Trump's track record signifies anything but peace.
After all, since declaring his presidential candidacy in June 2015, Trump has insulted a war hero, Latinos, a disabled reporter, Sikhs, Muslims, Refugees and a Fox News anchor. He also likened another Republican presidential candidate to a child molester.
Besides that, we can't even react to the news. But let's get the basic fundamentals sorted (You can thank us later).
A nomination and a prize are not the same by any standards.
The Nobel committees invites thousands of people every year to nominate peace prize recipients.
Meanwhile, hundreds of candidates normally reach the desk of the Norwegian Nobel Committee.
Previous nominees have included Russian President Vladimir Putin, Soviet dictator Joseph Stalin, and U2 singer Bono as well. Quite ironic!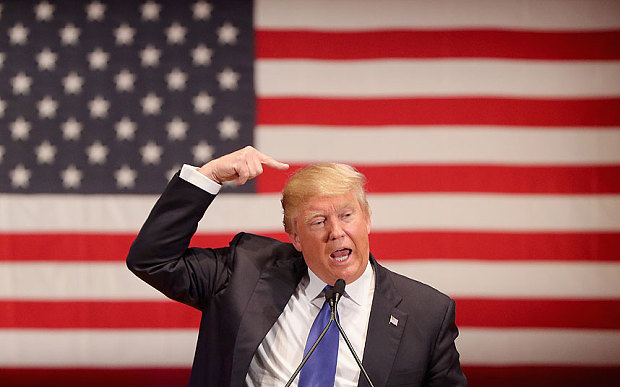 According to Vox, Trump's nomination letter said he should win the prize because of his vigorous peace through strength ideology, used as a threat weapon of deterrence against radical Islam, ISIS, nuclear Iran and Communist China," a Nobel watcher told French media.
No one knows who nominated Trump or what they could have possibly been thinking. His self-aggrandizing statements on his business acumen, his tumultous love life and hate attacks on almost everyone except the white privileged upper class male from USA is definitely not worth being nominated for any awards, forget Nobel Peace Prize.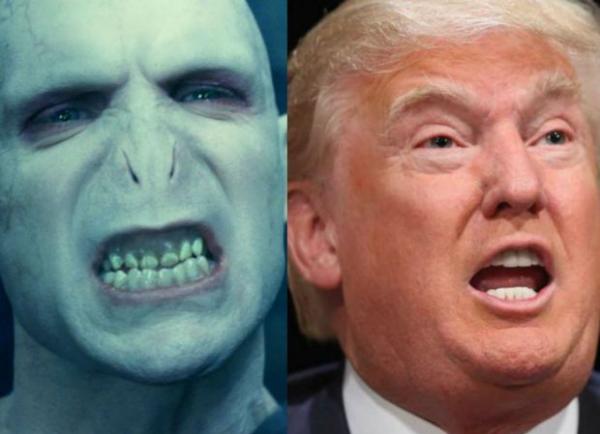 Here's the full list:
Pope Francis
German Chancellor Angela Merkel
Greek Islanders helping migrants
Kristian Berg Harpviken, is of the view that Edward Snowden stands a chance to win this year. In his opinion, Snowden's leak led to a number of good reform in the US .
Congolese gynaecologist Denis Mukwege who treated thousands of women who were raped and brutalised in the Democratic republic of Congo.
Nadia Murad, a Yazidi abducted by ISIS fighters in August 2014 from her village in Iraq and held for three months as a sex slave is also in the running.
The Afghan Cycling Federation women's team has been nominated by Italian MP's.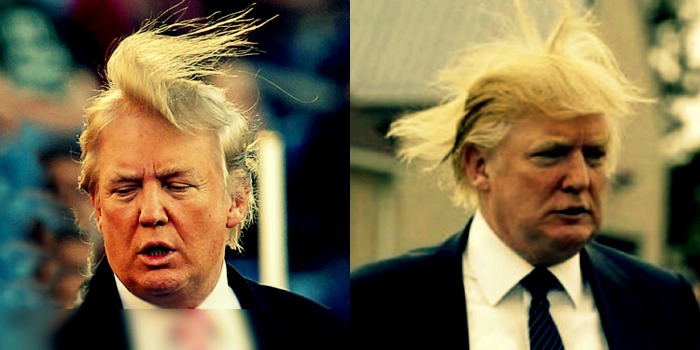 And 2016 has just begun!
Must read: Clowns Without Borders: Entering war zones armed just with a smile to spread happiness among refugees
Economics 'Trumps' bigotry: Donald Trump mocks Sikhs but loves India's growth story. Wait, what?
Here's why the Greek Islands deserve this year's Nobel Peace Prize