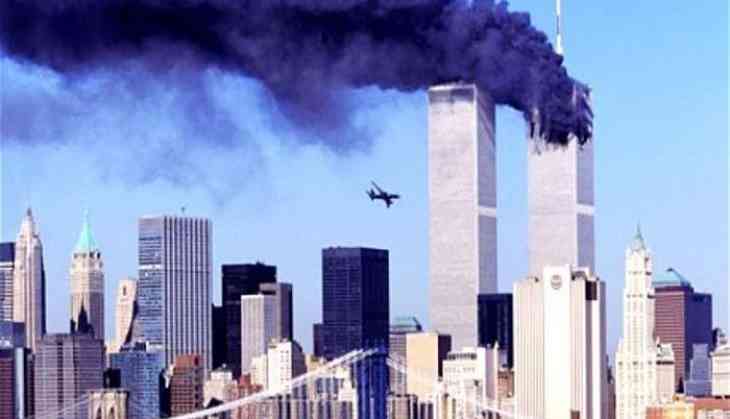 Video: 16 years of 9/11, an incident which shattered the USA
11 September 2001 is that date in America's history that everyone wants to forget, but somehow they can't. On the same day, 19 Al-Qaeda terrorist had highjacked four passenger planes and two of those planes crashed into the New York's World Trade Center, while the other two crashed outside Washington DC.
More than 3000 people were killed in the attack, while more than 6000 people were left injured.
Osama Bin-Laden - the founder of Al-Qaeda – was the mastermind behind the deadly attack. He was killed by American army on 2nd May 2011 in Pakistan.
Here is a video of the crash: