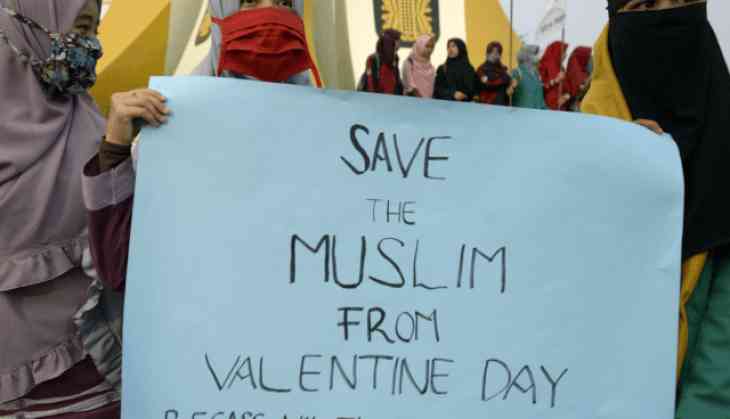 A Paksitani University will observe 14th February as Sister's Day, when world celebrate Valentine's day. Pakistan's University of Agriculture Faisalabad (UAF) will observe Valentine's Day as Sisters' Day "to promote Eastern culture and Islamic traditions among the youth.
The University wants to promote Islamic traditions in youths to lieu of the traditional day for displaying love and affection as celebrated elsewhere in the world. "In our culture, women are more empowered and earn their due respect as sisters, mothers, daughters and wives," UAF vice chancellor Zafar Iqbal is quoted as saying on the institution's website.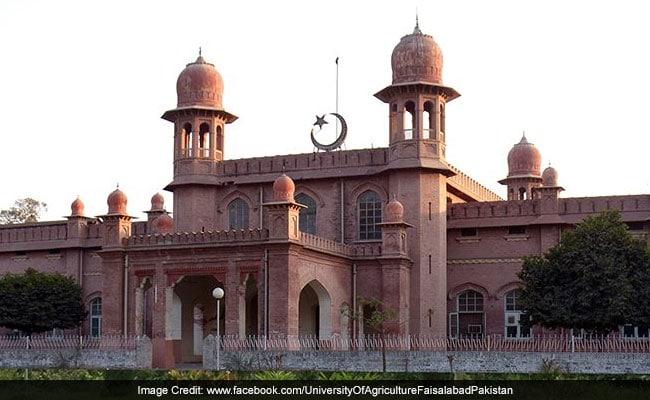 "We were forgetting our culture, and Western culture was taking root in our society," he continued.
"UAF was mulling a plan to distribute scarves, shawls and gowns printed with the UAF insignia among female students" on February 14, the statement on the website added.
Female students can be gifted scarves and Abayahs (clothes) as decided by Vice Chancellor Zafar Iqbal Randhawa of the University of Agriculture in Faisalabad and other decision makers, Dawn News reported. The vice chancellor believes it was "compatible with Pakistan's culture and Islam", the report said.
The Valentine's Day is increasingly popular among younger Pakistanis, with many taking up the custom of giving cards, chocolates and gifts to their sweethearts to mark the occasion. UAF is seeking donations as it aims to give headscarves to at least 1,000 of its 14,000 female students, University spokesman Qamar Bukhari said.
"These scarfs will be distributed by the university administration and not their fellow male students," he added, saying that the goal is to ensure respect for women.
Also read: Shocking! Queen Elizabeth's 97-year-old husband Prince Philip met with a car accident in eastern England; see pic