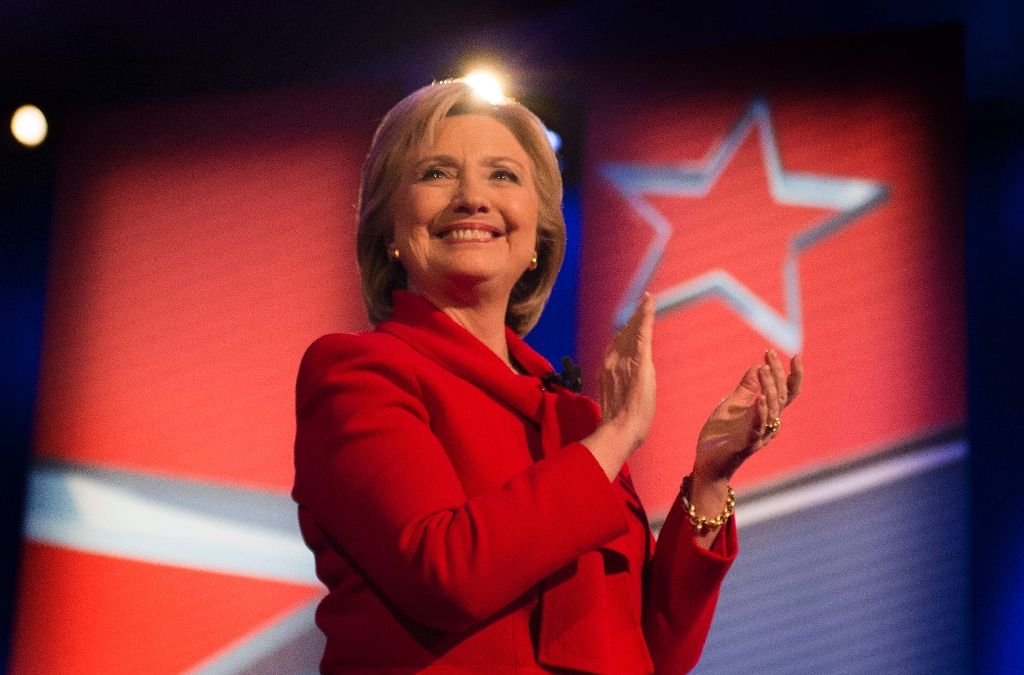 Hillary Clinton has won the South Carolina Democratic presidential primary, with polls projecting a large margin between her and rival Bernie Sanders.
Clinton offered a vision for America based on 'love and kindness' in stark contrast to the anger and division promoted by Donald Trump, reports The Guardian.
Clinton led 73.5 per cent to 26 per cent over Sanders. Her victory was widely expected as it gives her momentum ahead of the 'Super Tuesday' primaries in 11 states next week. '
"Tomorrow this campaign goes national," Hillary told her cheering supporters. Even though Sanders graciously accepted the defeat, he said that the campaign was just a beginning.
This is Clinton's third victory in four contests, after wins in Iowa and Nevada. She lost to Sanders in New Hampshire. Eight years ago, she lost the South Carolina primary overwhelmingly to then-Senator Barack Obama.
-ANI