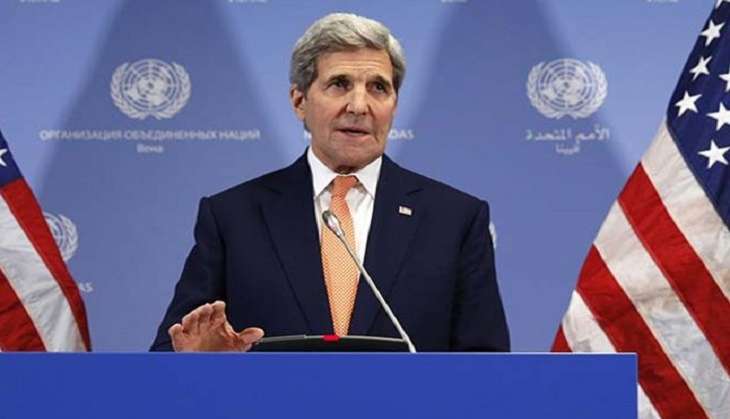 On 20 September, while meeting with Pakistani Prime Minister on the sidelines of the ongoing 71st UN General Assembly session in New York, US Secretary of State John Kerry sent out a stern warning, urging Sharif to take steps to ensure that terrorists don't use Pakistan as a safe haven.
During the meeting which was primarily for the purpose of discussing their long-term bilateral partnership, Kerry expressed his strong concern at the terror strike on Uri Army base to the Pakistan Prime Minister and urged that both sides should initiate efforts to reduce tensions.
Sharif arrived in New York on 18 September, where he is scheduled to address the UN General Assembly session focusing specifically on the current situation in Jammu and Kashmir.
Secretary Kerry stressed on the need for restraint in nuclear weapons programs, while also praising Pakistan for hosting Afghan refugees for over 40 years and highlighted the importance of continued respect for humanitarian principles.