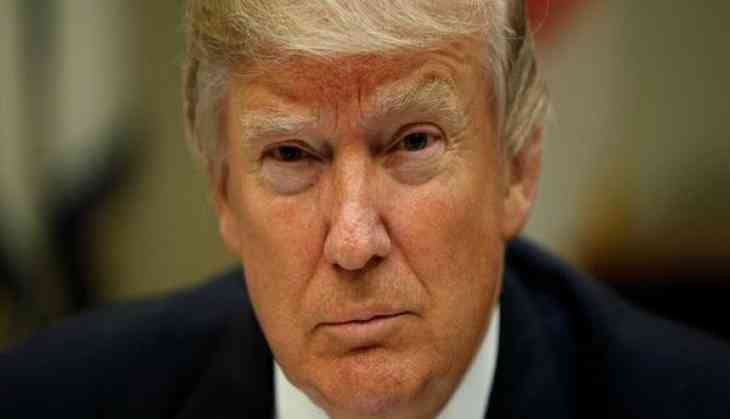 The United States Defence Department has announced that the military parade, a brainchild of President Donald Trump, has been postponed to 2019.
The parade was supposed to be held on November 10 on the occasion of Veterans Day, but has now been pushed back to next year. The march was to take place a day before the 100th anniversary of the armistice that ended the First World War, CNN reported.
In a statement, US Defence Department spokesman Colonel Rob Manning said, "The Department of Defence and White House have been planning a parade to honour America's military veterans and commemorate the centennial of World War I. We originally targeted November 10, 2018, for this event but have now agreed to explore opportunities in 2019."
In February, Trump had said that a military parade would be "great for the spirit of the country," but expressed his reservations that it had to come at a "reasonable cost." The idea of the parade came after the US president attended the Bastille Day parade in France last year, saying that he was inspired.
According to media reports, the Pentagon said that it required USD 50 million to organise the military parade, while the Department of Homeland Security stated that it needed an additional USD 42 million.
Following the cancellation of the parade, Trump blamed the USD 92 million price tag and local politicians in Washington D.C. He added that he would attend the Paris parade on Novermber 11.
He wrote on Twitter, "The local politicians who run Washington, D.C. (poorly) know a windfall when they see it. When asked to give us a price for holding a great celebratory military parade, they wanted a number so ridiculously high that I cancelled it. Never let someone hold you up! I will instead attend the big parade already scheduled at Andrews Air Force Base on a different date, & go to the Paris parade, celebrating the end of the War, on November 11th. Maybe we will do something next year in D.C. when the cost comes WAY DOWN. Now we can buy some more jet fighters!"
(ANI)